Didn't get a chance to take that exotic Summer Vacation? You can still enjoy a mini journey with every sip of this Iced Coffee Drink.  Onyx Coffee Lab's Thai Iced Coffee combines your favorite spices, iced coffee and condensed milk.  So get your passport ready and prepare for a mini journey with every sip. Bon Voyage!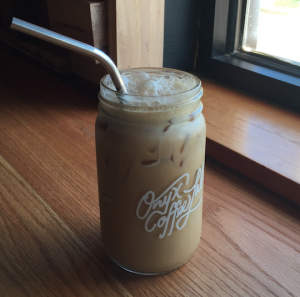 What you'll need:
9oz Cold Brewed Coffee.  We think Onyx's juicy Sumatra Silimakuta is just perfect.
1 dash Cardamom Bitters
1 dash Almond Extract
1 dash Ground Cinnamon
1oz Sweetened Condensed Milk
Shake all ingredients with ice and strain into a glass with fresh ice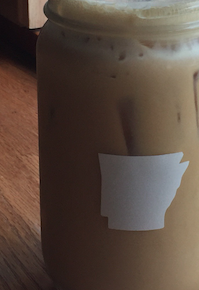 Arkansas Represent!