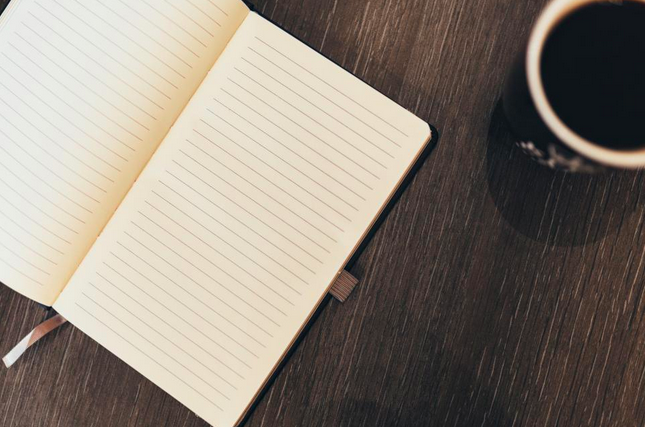 Have you ever looked at tasting notes on one of our bags and wondered, "What makes a coffee taste like nuts and chocolate?" or, "How do they know that this coffee tastes like that?" or even, "Huh?"
Tasting notes have come a long way since the 'Can of Coffee' labels of the 50s and the main reason these notes exist is simple: to take your enjoyment of each cup of coffee to another level.  What else can you find printed on your bag of tasty coffee?
Relatability  Things like berries, chocolate and honey are common flavors amongst us humans so they give you an expectation of what's in each cup.
Nuances  The region the coffee beans came from, how they were processed, roasted. Even a novice drinker can start to notice the differences between washed and naturally processed, Ethiopian or Central American Coffees with just a few cups.
A Reminder…to take your time!  No more mindless consumption once you realize how great coffee drinking, and tasting can be.  Sip, savor, enjoy.