If you scroll through the MistoBox Instagram feed you are likely to find a pretty stellar coffee pic or two from one of our favorite MistoBox friends and subscribers, @mr_foxley. The man behind this Instagram is Aaron Moxley. We sat down with him to talk about his coffee obsession, get some photo tips and ask what in the world it's like to live in a tiny home in the forest with a wife and 3 years old.
We love having you as a subscriber. What led you to MistoBox in the first place? I've been a Mistobox member for almost a year now! It all started when I moved from Colorado Springs to my home in North Carolina where the selection of shops is almost non-existent. The best beans I could actually physically buy without driving two hours would be from Whole Foods so the convenience of having a coffee subscription just made so much sense to me. I love the wide range of reputable roasters that you guys work with and that's what's made me stick with you guys. Plus Seth Mills is a pretty amazing curator.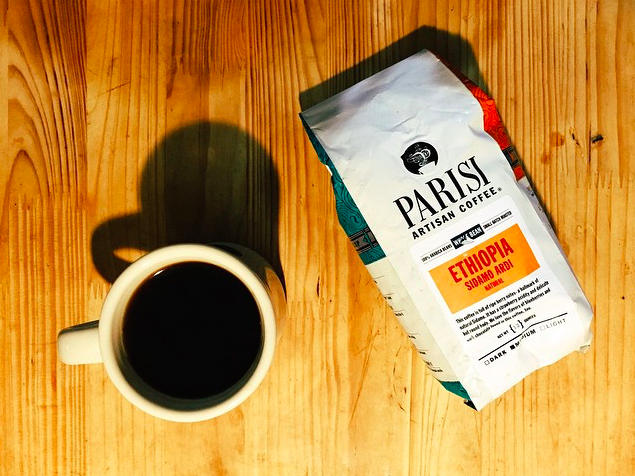 Your Instagram coffee pics are stellar. What are your pro tips for taking great coffee pics? More recently I've been trying to dial in my unique visual style. I feel like I was all over the place for the longest time but focusing on other coffee heavy feeds has really helped. I've learned a lot from @letsbrew.coffee (Bryan Schiele) @abandoncoffee (Brian Beyke) @woodreaux (Nate Wood) @zacharyakelley (Zachary Kelley) among many others. Shooting while I'm brewing (or afterward) has made me really fall in love with coffee photography. Be creative with your shots. Buy a good camera (if you can). I just took that leap and my pictures are night and day comparisons. The biggest thing I've learned lately has been posting what you love not what you think is going to gain more love on Instagram.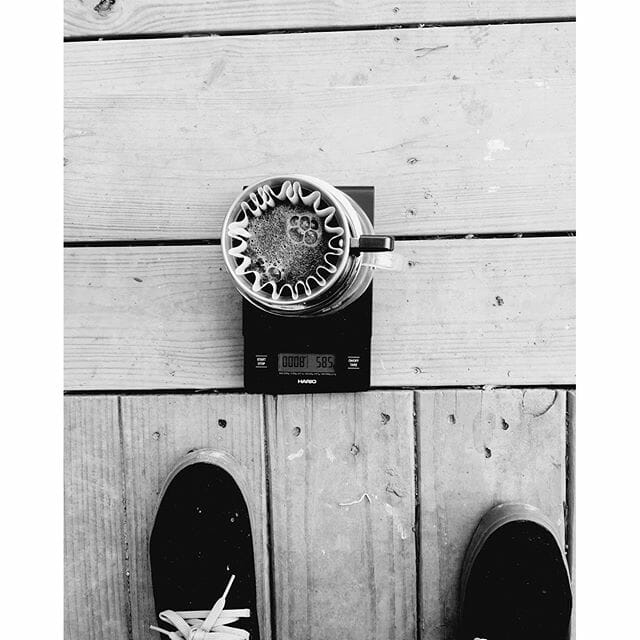 It's fair to say you LOVE your coffee. What is about great coffee that does it for you?  Although it took some time, I'm now at a point where I can get so many amazing notes out of a coffee, then I change some parameters and can get something different. More recently I have taken a lot of interest in the process of the coffee beans themselves, caring more and more about the farmers and the farm to cup type model that the majority of specialty coffee follows. Thinking about how many hands this coffee went through before it got to mine really is mind-blowing when you sit back and take in! That's when the dollar amount doesn't really matter as much.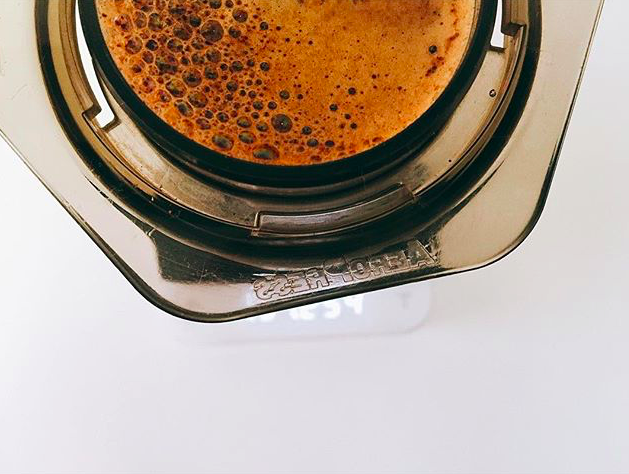 What's the one piece of brew gear you couldn't live without? "My grinder! It's the most expensive piece of gear I own and for good reason. It's not the most top of the line or anything but without my Baratza Encore I would have to get pre-ground coffee (Author's note: ack!). I've been there and have tasted the major difference between a cup that's freshly ground and one that is not. A good grinder is absolutely key to brewing." Aaron Moxley
The coolest thing about living in a little house? "Tiny house living is great though not for everyone. After quite a great journey we've now realized that it's not necessarily even for us in the long run! Building the tiny house was SO rewarding and enjoyable. At the time we liked the idea of not having a crazy $200,000 home loan, paying off debt and living small and simple." Aaron Moxley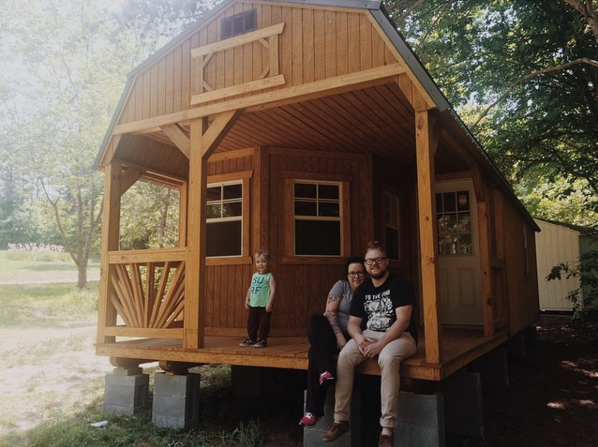 Hardest thing about living in a little house? My wife is a stay at home with our 3 year old son Abraham. Imagine a cold and rainy Winter day in North Carolina stuck inside with a toddler. That will give you an idea of some of the not so fun days. Overall though it's been a great experience for us. A challenging, thoughtful and humbling season in our life.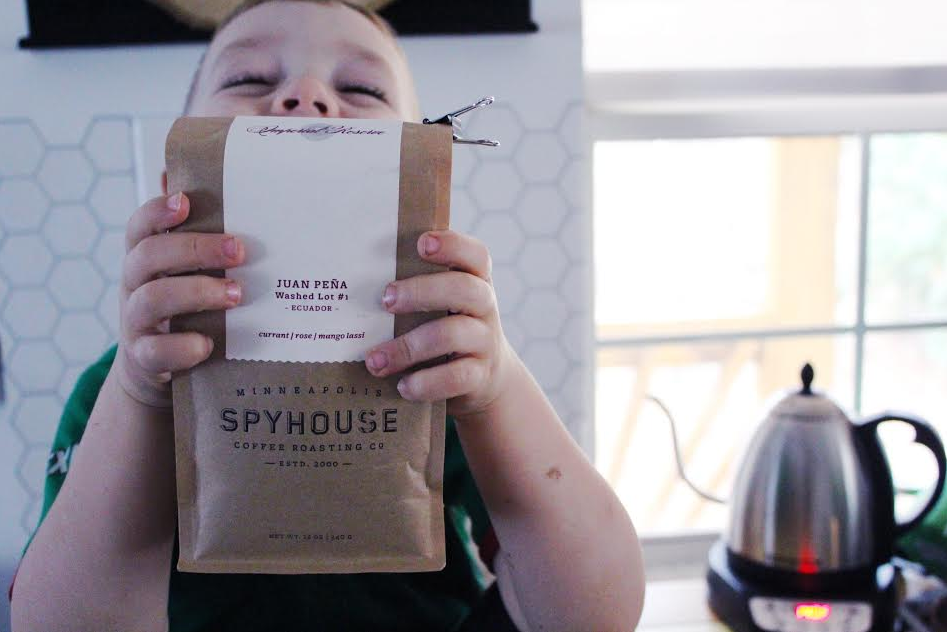 Any other fun tidbits/hobbies/talents that we should know about? I just started helping my friend Taylor out with a project called "The Best Damn Coffee" @bestdamncoffee. I'm starting to take over the Instagram for the most part and just help him out. He's new to coffee so he brought me in to help him out in whatever areas possible. There are some great things we have planned for this year so check it out!
**Check out our awesome coffee cocktail article and the perfect cold brew cup! Get your Mistobox coffee subscription today 🙂