Happy Earth Day!
2022 seems like an excellent year to lend a hand to our planet earth. Mistobox is proud to announce our switch to 100% biodegradable and compostable packaging this year. Our recyclable boxes are out and our new mailers have us excited about the future! Just remember to throw the bag in the garden after you open it. Mother earth will thank you.
Inspired by our partners
We are constantly being inspired and influenced by our amazing partners. Our roasters are doing their part, so we thought about how we could shrink our footprint and mitigate our environmental impact. From our roasters that use 100% solar power to those that have chosen more sustainable packaging options, we've decided to join their ranks and make the switch to a more sustainable future.
What we love about our compostable mailers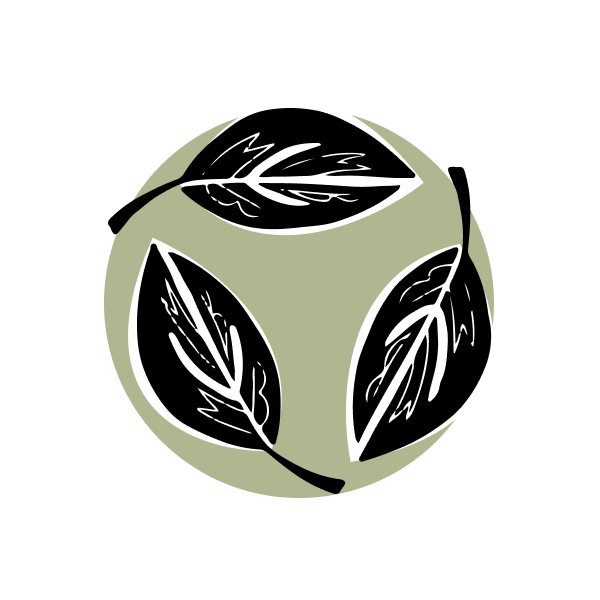 Biodegradable
Our bags break down in your backyard compost in 180 days or in a commercial compost in 90 days.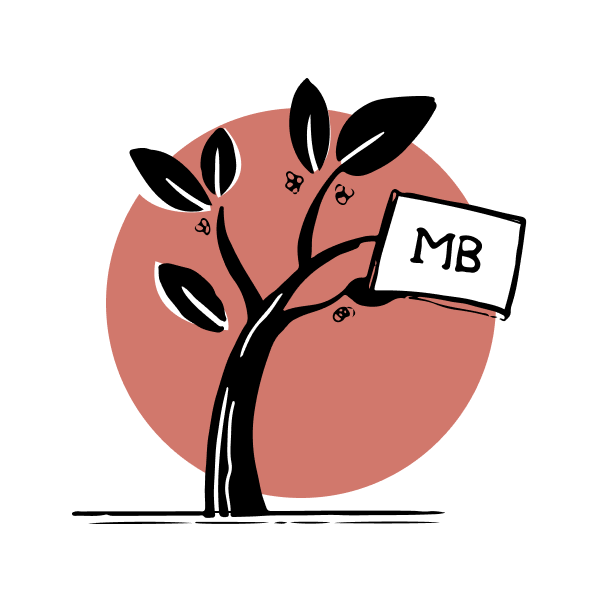 Made with plants
They're built from plants, saving trees, and keeping our planet green and thriving!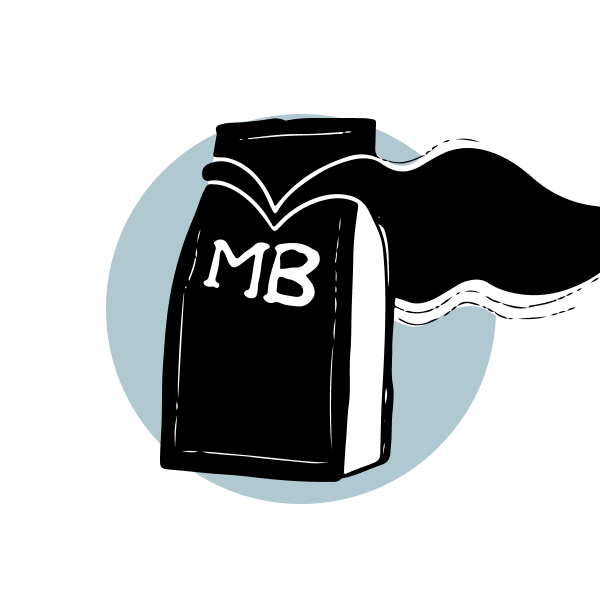 Durable
Our mailers are designed to keep your coffee safe and protected as it makes it's way to you!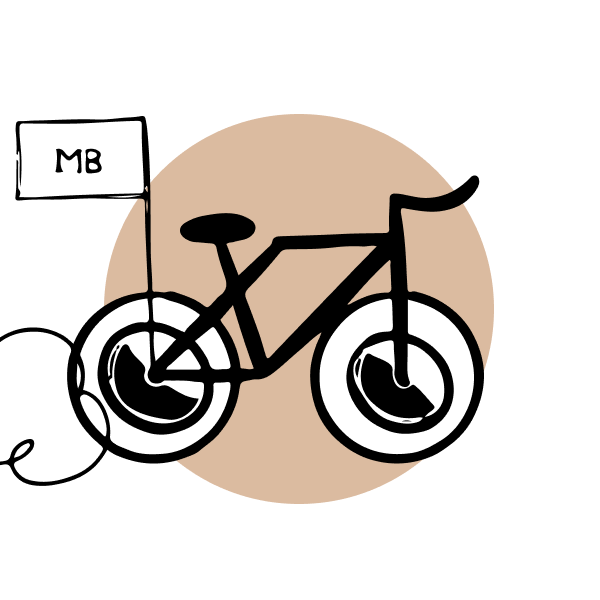 Fewer Emissions
Mailers take up less space which translates to more efficient shipping and ultimately fewer emissions.
How to compost in one easy step
Step 1: Remove the shipping label from the Misto-mailer and let the earth do the rest.
Step 2: Remember, there's only one step.
We're pretty excited about this switch. However, there's always room for improvement. Let us know what you think at info@mistobox.com. Let's make progress!