We are thrilled to bring you our 8th Annual Golden Mug Awards at Mistobox! Every year we review the data from all our customer's reviews and ratings throughout the previous year to determine America's favorite specialty coffees. Based on 15,000+ subscriber reviews, 58 roasters, over 1,200 coffees, and 150,000 data points, we selected winners in 9 major categories. These are the coffees and roasters that took home the gold.
Golden Mug Awards
🏆 Best Overall – S.O. Blend from Coava Coffee
🏆 Best Single Origin – Colombia San Pascual from Brandywine Coffee
🏆 Best Blend – Blueboon from Sightglass Coffee
🏆 Best Espresso – Caffe del Sol from Caffe Vita
🏆 Best Decaf – Black Butte Gold Decaf from Sisters Coffee
🏆 Best Organic – Organic West Coast Roast from Centri Coffee
🏆 Brew Queue Favorite – Fresh Perspective Ethiopia from Greater Goods Coffee
🏆 Mistobox Team Favorite – Ethiopia Suke Quto from Case Coffee
🏆 Favorite Roaster – Methodical Coffee
---
BEST OVERALL COFFEE
S.O. Blend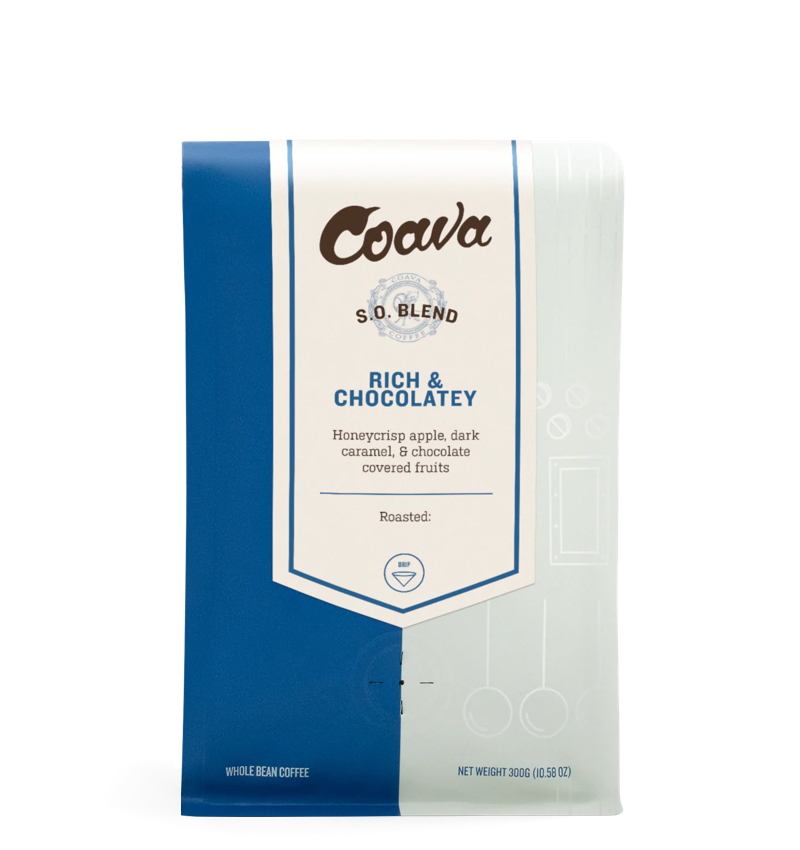 America's favorite coffee of 2022 was roasted for us by Coava Coffee out in Portland, Oregon. Their S.O. Blend was a real hit this past year! Seasonal coffees from the Americas & East Africa combine to create an exceptional cup that is balanced yet extremely complex and dynamic. It is unique but familiar and is the perfect example of what great and carefully-developed coffee tastes like.
"Have tried as drip coffee and using aeropress. I prefer aeropress because I feel I get a more chocolate-heavy taste. This coffee has a slightly fruity taste in the beginning with a definite chocolate-y finish. As the coffee cools slightly I could taste more of the rich caramel/chocolate flavor. Delicious!" -Andrea

"Was able to pull some fabulous espresso from this batch." -Daniel
---
BEST SINGLE ORIGIN
Colombia San Pascual Cold Ferment Natural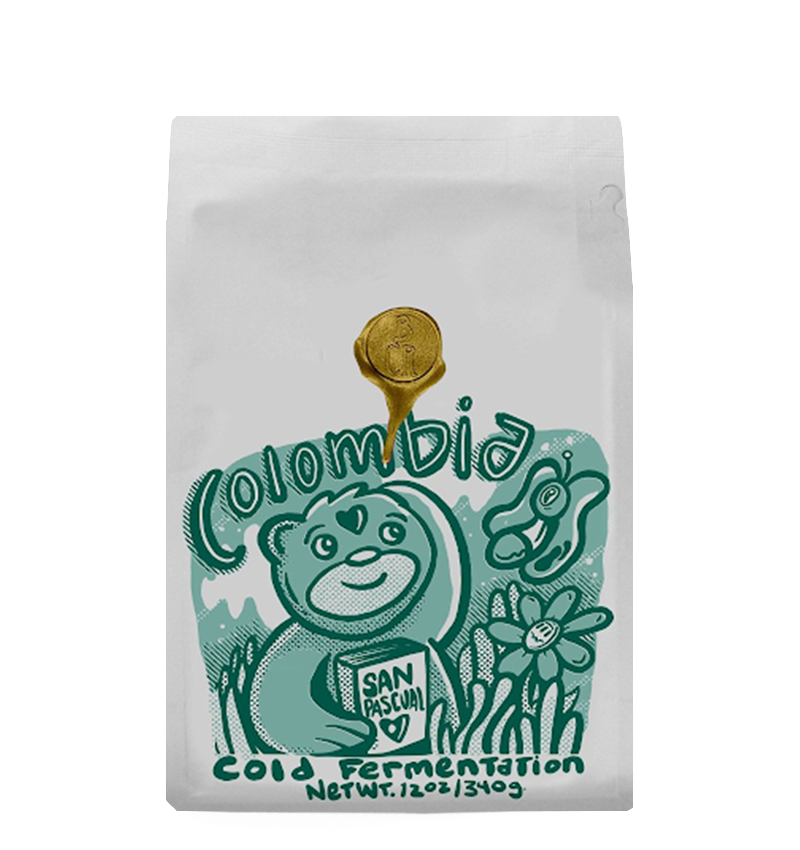 Mistobox consumers are curious and eager to try new things. More and more coffee lovers are reaching for unique and experimental offerings like this one. This year our best single-origin golden mug award goes out to Brandywine Coffee Roasters for their Colombia San Pascual Cold Ferment Natural, a coffee sourced from the San Pascual farm in Antioquia. This "cold ferment natural" processing technique requires cooler temperatures to prolong fermentation which is thought to result in more complex flavors.
Mixed berries, tropical fruits, citrus, and jammy goodness made this the most beloved single-origin coffee of 2022. As is the nature of exclusive single-origins, this coffee is no longer available, but you can try Brandywine's current lineup of award-winning coffees here.
"Honestly, I have no idea how this particular brew could ever be topped. You can really smell and taste the raspberries and molasses and they pair perfectly together." -Norman

"Can't say enough good things about this roast. Dang. Brewed mostly using V60 and Wave." -Marco
---
BEST BLEND
Organic Blueboon Blend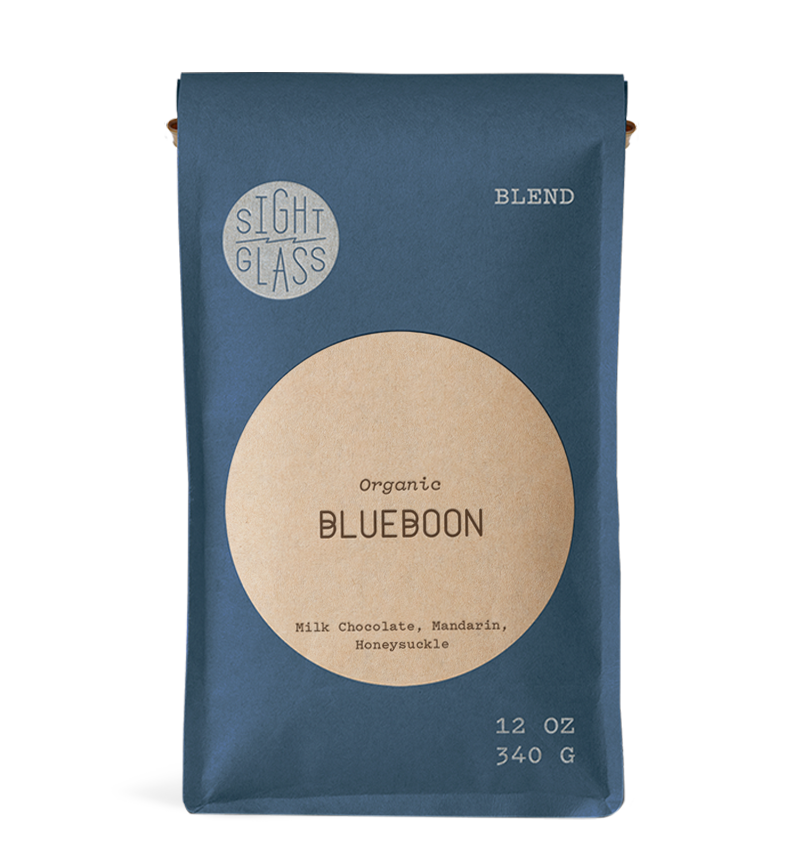 MistoBox customers are a discerning bunch when it comes to their blends. They often seek richness and harmony in flavor, and this coffee delivers on all fronts. Blueboon is perfect for the Medium Roast fan. It features notes of caramelized sugars, sweet chocolate, honeysuckle, and a mild citrus-like acidity that balances everything out. It's perfect for drip/filter brewing but performs great in an espresso machine as well. Generally speaking, single origins highlight acidity and the fruitier aspects of a coffee while blends are typically known for their balance and are created with a taste profile already in mind. Blueboon offers the best of both worlds by accentuating the origins within the blend and developing the coffee in a way that appeals to a wide variety of consumers.
"This was one of the best coffees I have ever had!" -John

"Beautifully balanced, good body with sweet notes and a nice smooth chocolate finish." -Charlotte
---
BEST ESPRESSO
Caffe del Sol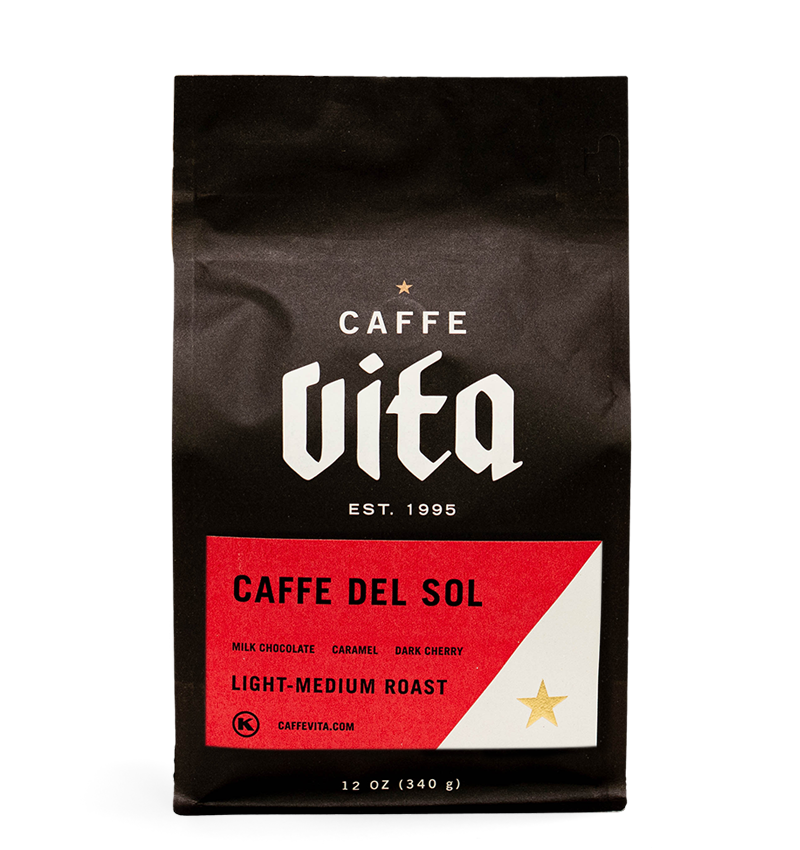 An espresso roast is not a degree of roast (light, medium, dark), but rather a way of roasting that suits the espresso brewing process. In this finicky brewing method, pressure is used to extract a small yet concentrated amount of coffee, which we call espresso (or liquid gold).
Caffe del Sol blend from Caffe Vita was created to do just that. This well-developed roast brings out nuances of dark chocolate, caramel, toffee, and toasted almonds. It is smooth and complex on its own and perfect for pairing with milk for a rich cappuccino or latte. Let's look at some of our favorite reviews:
"Fantastic in both Americano and milk-based. Good balance of chocolate notes..Even when I screw up the pull a little, it turns out great!" -Joe

"Damn this stuff is good. Solid crema. Works great in my espresso machine, not a hint of burnt coffee. Amazing strong flavor." -Thomas
---
BEST DECAF
Black Butte Gold Decaf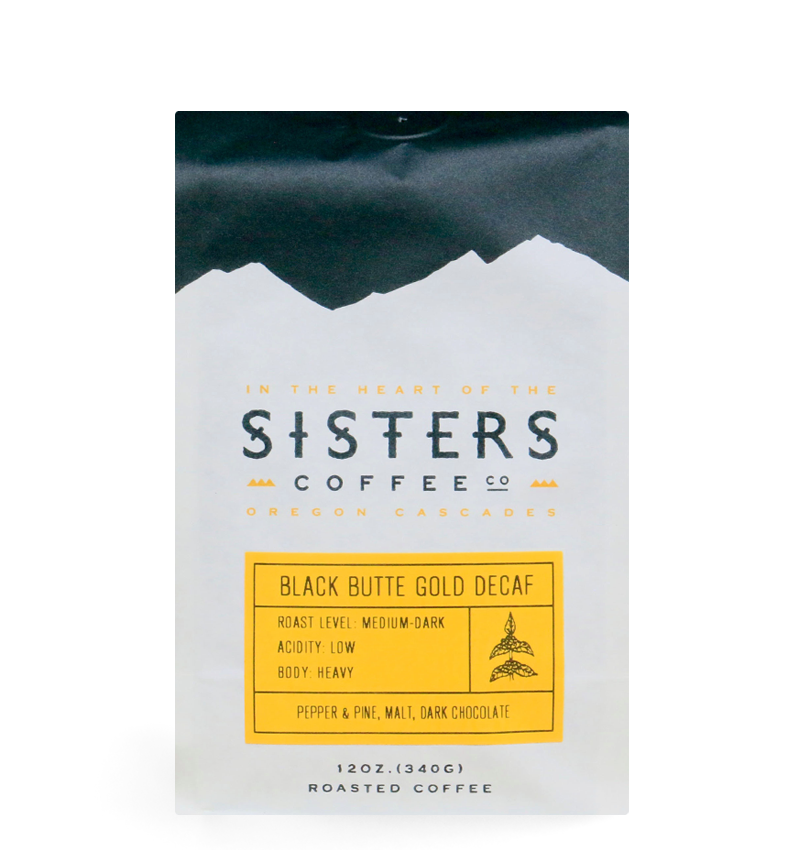 Sisters Coffee Co. takes the gold for Best Decaf of 2022. Their Black Butte Gold Decaf was a fan favorite for both espresso and drip coffee lovers offering classic and comforting nuances of dark chocolate and toasted nuts.
"Excellent, smooth, chocolatey, with a lot of body – yum!" -Khianne

"This was one of the best coffees I have ever received from Mistobox. Nuanced, unique tasting notes that are manipulable yet still consistently present through multiple extraction techniques. While decaf isn't normally something that I pursue, I could drink this roast for the rest of my life!" -Mitchell
---
BEST ORGANIC COFFEE
Organic West Coast Roast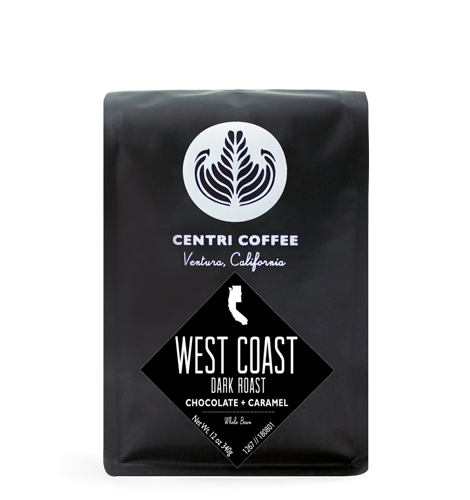 The Best Organic offering of 2022 goes to Centri Coffee for their West Coast Roast. This is a certified organic blend of seasonal coffees from South America that rotate throughout the year. It is consistently rich, full bodied, and hearty, with dark chocolate and roasty qualities in the cup.
"This one is really good for drip, but makes killer espresso! Super smooth and velvety." -Beth

"We loved this one! So rich and perfectly balanced for our tastes. Love the full bodied-ness." -Jack
---
BREW QUEUE FAVORITE
Fresh Perspective Ethiopia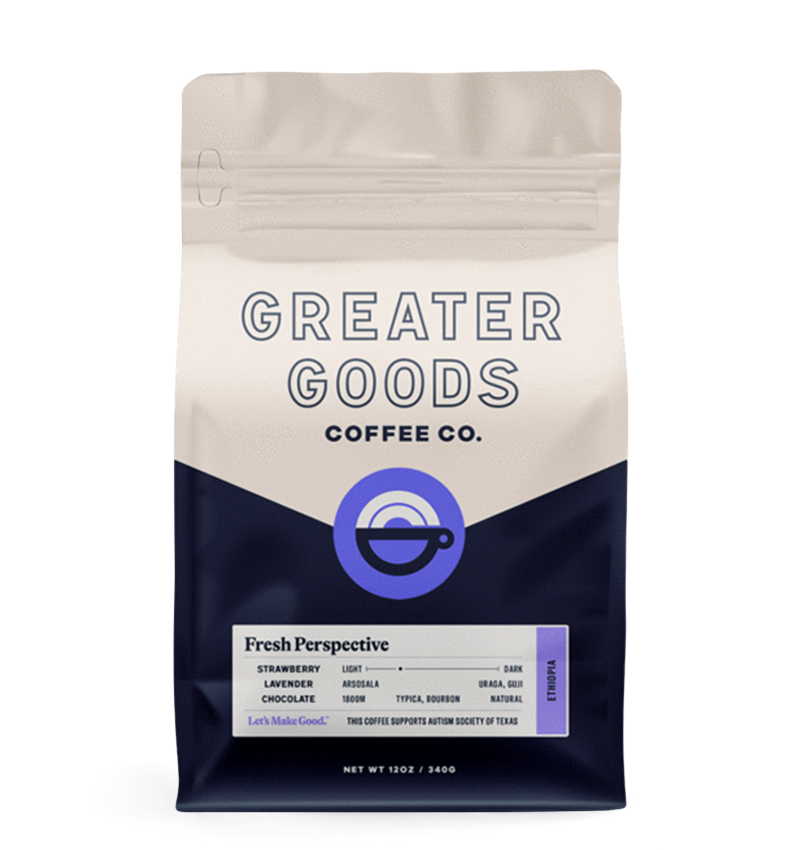 Think of the Brew Queue Favorite as the People's Choice award for coffee. Since adding the Brew Queue feature, which allows our customers to add coffees of their choosing to their line-up, we've recognized that some coffees are in higher demand. This year Fresh Perspective was our most in-demand by MistoBox subscribers. Grown in the Guji region between 1,850 and 2,050 meters above sea level, this natural processed lot is a perfect example of why we love coffee from Ethiopia. The Bishan Dimo site, where this coffee was processed, is surrounded by 800+ smallholder families that contribute to the success of this special offering.
"A very nice, fruit forward espresso with a jammy sweetness and richness that is just shy of chocolate. An excellent and punchy drink well suited to the change in the weather." -Charles

"Probably the best bag I have received from Misto so far. A proper Ethiopian with funky notes, decent acidity and a rich powerful flavor." -Daniel
---
TEAM FAVORITE
Ethiopia Suke Quto Washed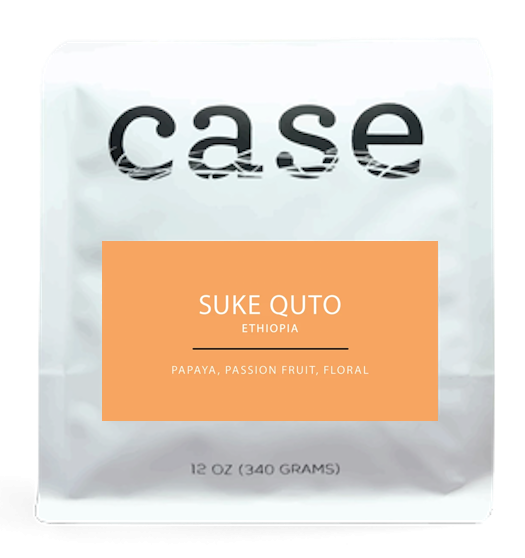 One of the most incredible perks of our job is tasting so many unique coffees from such a wide variety of roasters and coffee producers from around the world. It's quite a difficult task for our whole team to agree on a single favorite coffee. We were able to narrow down all of the year's mind-blowing favorites to just one single standout. This Golden Mug Award goes to the coffee that made the MistoBox crew smile and think, "this is why we love coffee so much." Suke Quto from Case Coffee had us all smiling ear to ear.
The coffee is grown between 1,800 and 2,200 meters above sea level by the Suke Quto farm, which is located in the Guji region of Ethiopia. This farm is managed by Tesfaye Bekele, one of the pioneers of Guji coffee. We love the tropical and sweet qualities of this Ethiopian Washed lot. Flavors like ripe papaya, passionfruit, and tangerine come to mind.
Sourcing ridiculously good coffees from the best farms in the world is something Case Coffee Roasters is passionate about. Knowing your farmer's name and being confident they're paying a premium brings a human element to their business. Owners Kati and Tim Case are amazing people with a remarkable vision for ridiculously good coffee.
---
FAVORITE COFFEE ROASTER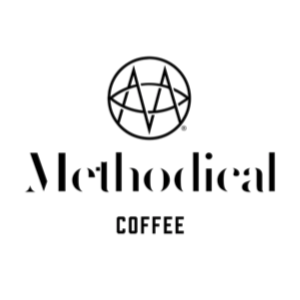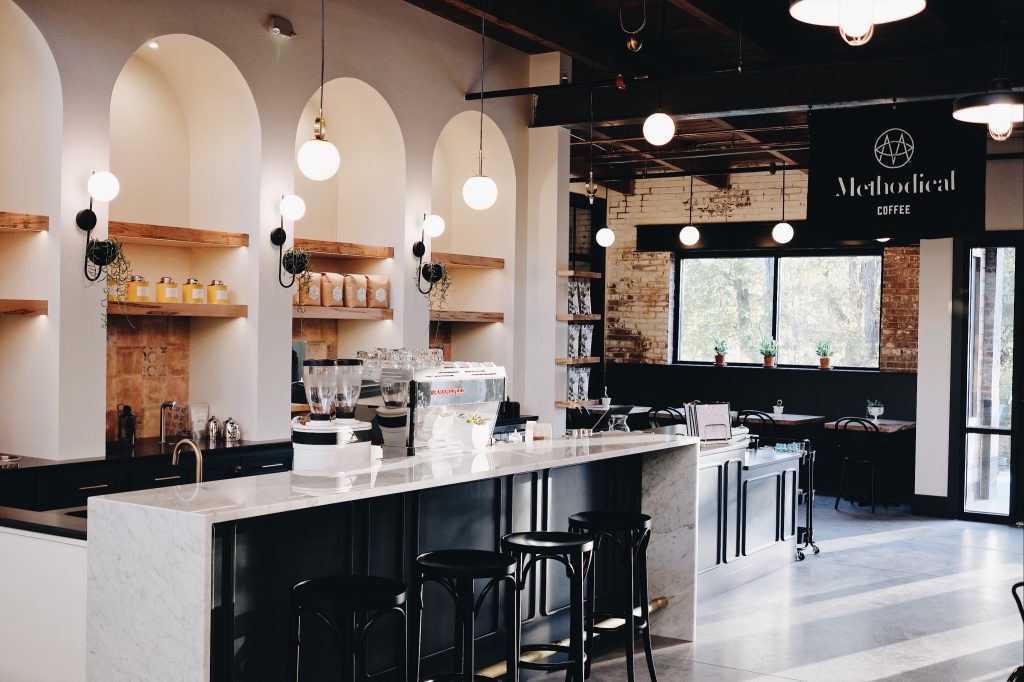 Congratulations to the team at Methodical Coffee for being our customer's (and the planet's) favorite roaster of 2022! Check out their current lineup and add a coffee to your brew queue – you won't be disappointed. This award always goes to the roaster with the highest average reviews from all of their coffees for the year, and the competition is fierce. We have 58 incredible roasters that are raising the bar every year. Methodical Coffee continues to set and raise that bar.
Methodical exists to enrich minds, tastes, and relationships through coffee. First opening up as a cafe in 2015, and starting to roast in 2017, Methodical has set out to express the life of the coffee – the place, the weather, the soil – and to honor the skilled people who cultivated it. They consistently rank among the country's top roasters in Food & Wine Magazine, Gear Patrol, Imbibe, and more.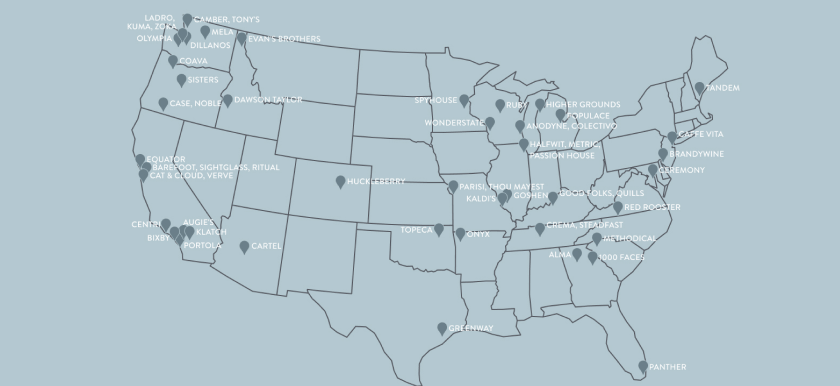 Thanks for reviewing Mistobox's specialty coffee Golden Mug Award winners of 2022. Be sure to check out our specialty coffee winners for 2021 and to rate and review your coffees in 2023. Next year your favorite coffee could take home the gold 🥇.