Looking for the perfect coffee for your Thanksgiving morning, afternoon and night? We've got delicious pairings to make you extra thankful for your family, friends and of course – coffee.
Start your day with a french press and Huckleberry's Honduras Eriban Mendoza. This coffee has nuanced notes of sweet sugar cookie, raisin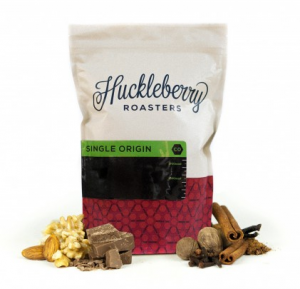 and clove with a rich overall character. Perfect to get you in the holiday spirit and give you the energy you need for a day of turkey basting!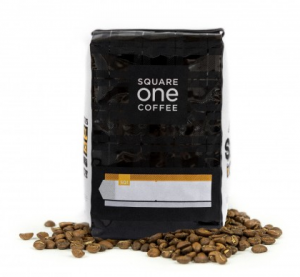 When guests requesting coffee to pair with the big meal Square One's Sasquatch Blend is a crowd pleaser. Fantastically bold, notes of dark caramel and subtle brightness. Perfect to go with your stuffing, potatoes, green beans, turkey…okay you get the idea.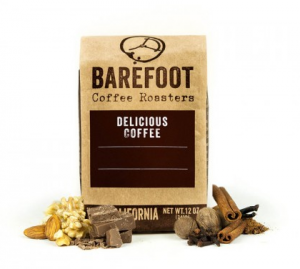 Dessert Time! Barefoot's Decaf Peru FT Organic is perfect for a coffee pairing later in the day. This Decaf is rich and velvety with a mix of chocolate and fruity notes – could probably sit in as dessert on it's own, but c'mon…we'd never pass up pie.
Be sure to order your coffee or start your personalized coffee subscription by Wednesday the 18th to get your perfect pairing just in time for Thanksgiving.
Want to learn about the best coffee in San Francisco? Or learn how to perfectly brew coffee at home!