Want to learn more about coffee? Take a coffee class!
Ever thought about taking your coffee love to another level?  These roasters offer classes to the coffee novice, pro and anyone in between.  If you're lucky enough to visit or live close by treat yourself to some coffee education!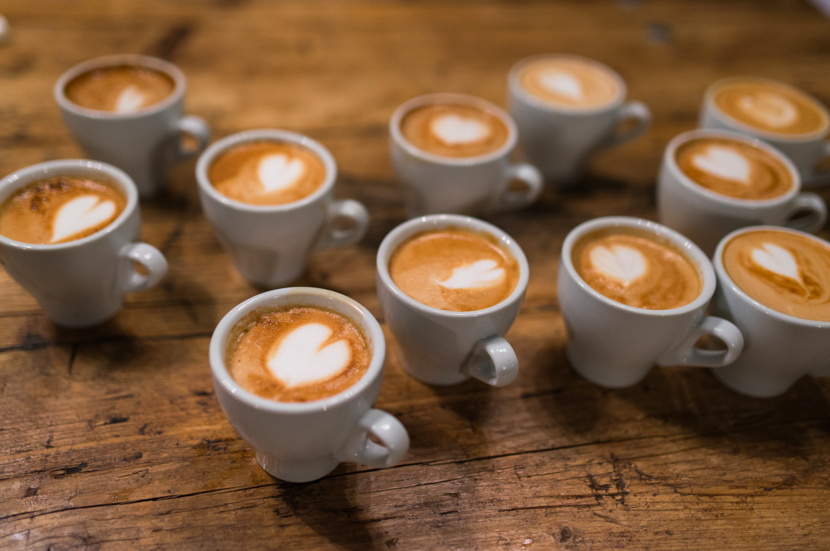 Head to Barefooot Coffee in Santa Clara CA where you can book a group or private class for learning skills like Latte Art and at home Espresso brewing. Coffee Party!
Ceremony Coffee's Baltimore and Annapolis shops offer something for every level of coffee lovers. Their Complimentary coffee breaks feature tastings of their newest offerings. And for the coffee pro they offer more involved courses like seed to service and machine maintenance. Ceremony really knows their stuff, and after any of their courses you will too.
Visit Crema Coffee in Nashville TN where they have a multitude of cool coffee classes, including Taste and Evaluation where you'll learn to cup, chart and taste like a pro.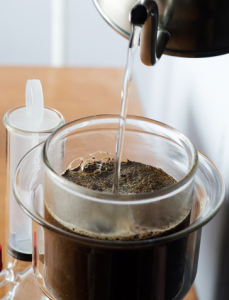 At La Colombe you can take an exclusive course focused the Dragon (image right), an out of this world manual brewer created by La Columbe's founder Todd Carmichael. Imagine telling all your friends you tamed a dragon today! Classes take place in Philadelphia/NY/DC/Chicago.
Square One classes get into the chemistry and science of grinding, ratios and even dairy in their Milk Lab course. Where was that in college! Classes hosted at both their Philadelphia and Lancaster locations.
Topeca Coffee, in Tulsa OK, takes coffee courses to another level with their SCAA Pathways Workshop and Coffee Geek Classes like Seed to Cup and Barista Fundamentals. Always dreamt of living the Barista life? Topeca is your place!
Want to learn about the best coffee in San Francisco? Or learn how to perfectly brew coffee at home!