We all love coffee but what about a coffee cocktail, I mean that is just music to our mouth! Here are 5 coffee cocktails we are loving right now.
1. Sweet and Tangy Coffee & Whisky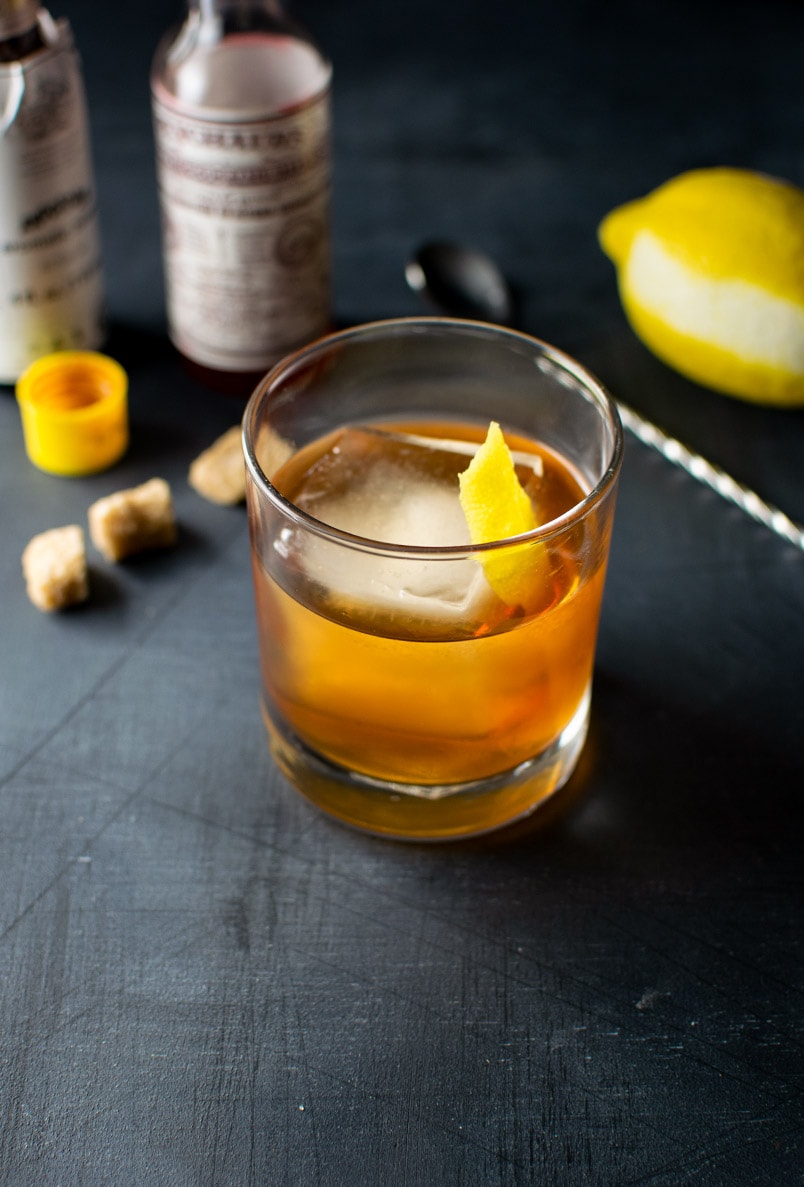 Ingredients
6 oz. Coffee
1.5 oz. (3 tablespoons) Honey
3/4 oz. (1.5 tablespoons) Lemon juice
1 oz. Irish Whiskey
Directions | Serves 4
1. Weigh out 55 grams of ground coffee, and 30 oz. (or 6 coffee maker cups) filtered water.
2. Put coffee in brew basket of Auto Drip Coffee maker, and add in water. Let coffee maker fully brew.
3. Pour 6 oz. of coffee into one mug. Add in lemon juice, honey, and whiskey, stir. Repeat for the other 3 servings.
4. Garnish with a lemon wedge and enjoy!
2. Orange Whisky Twist Coffee Cocktail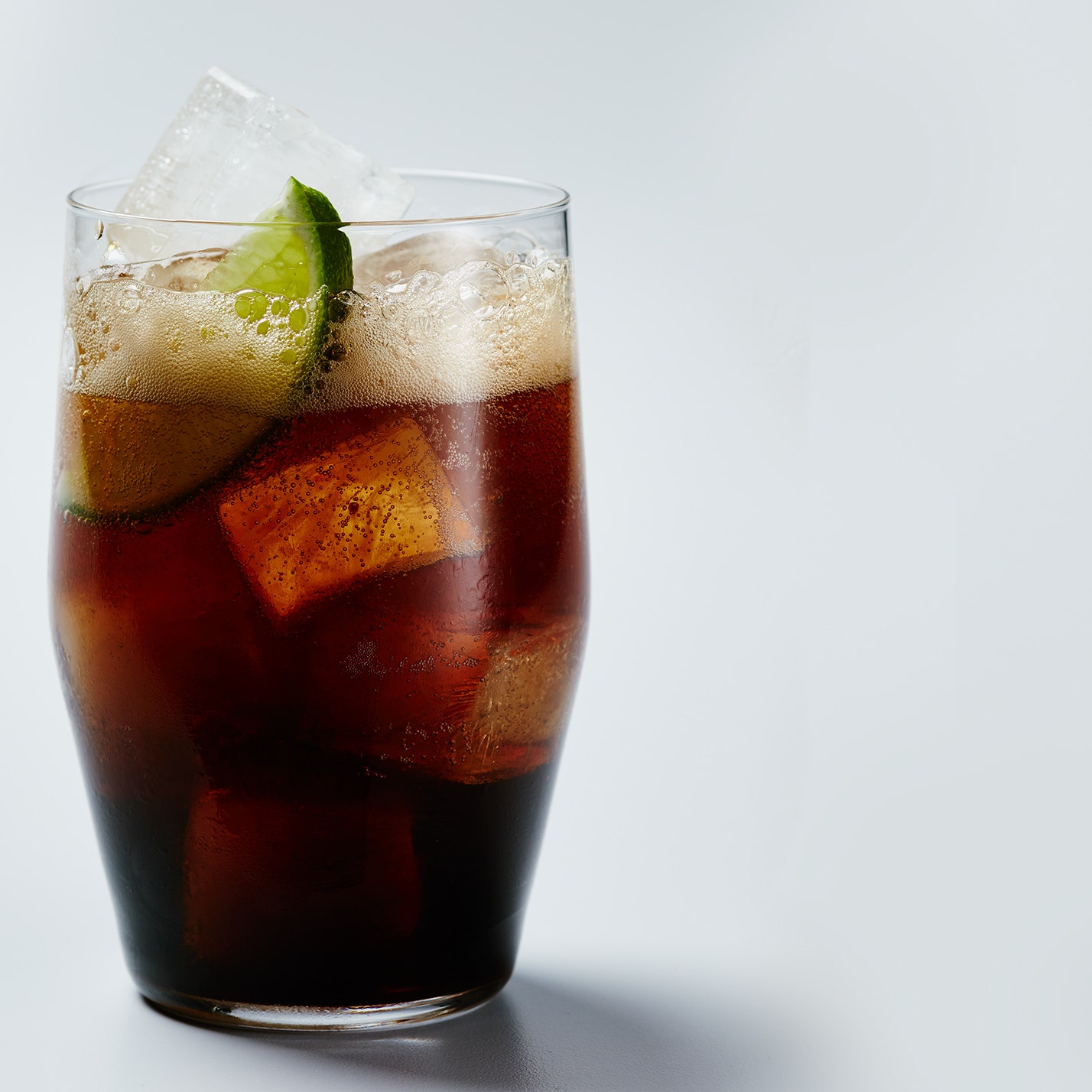 Ingredients
1 tablespoon demerara sugar
4 oz. strong cold-brew coffee

4 oz. fernet (preferably Contratto)

3 oz. amaro (preferably Barolo Chinato)

3 oz. Compass Box Whisky Co. Orangerie or Grand Marnier

4 orange twists (for serving)
Directions
Combine sugar and 1 Tbsp. hot water in a jar, cover, and shake until sugar is dissolved. Chill until cold.
Cocktail
For each cocktail, combine 1 oz. coffee, 1 oz. fernet, ¾ oz. amaro, ¾ oz. Scotch, and ¼ oz. demerara simple syrup in a cocktail shaker. Fill shaker with ice and shake vigorously until outside of shaker is frosty, about 30 seconds. Strain into a coupe glass. Garnish with an orange twist.
3. Espresso Martini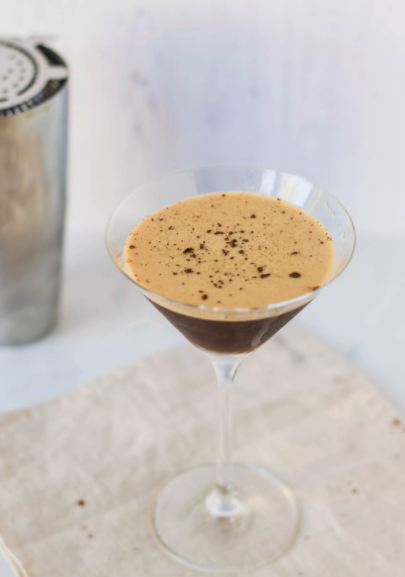 Ingredients
1 1/2 ounces vodka
3/4 ounce coffee liqueur (Kahlua)
1/4 ounce crème de cacao (white)
1 ounce espresso (cold)
Directions
In a cocktail shaker filled with ice, pour the vodka, coffee liqueur, crème de cacao, and espresso.
4. Siciliano

Ingredients
2 oz. sweet vermouth, preferably Italian

1½ oz. amaro (preferably Averna)

1½ oz. strong cold-brew coffee

1 oz. simple syrup

Club soda

Orange wheel (for serving)
Directions
Mix vermouth, amaro, coffee, and simple syrup in a tumbler. Add ice to fill and top off with club soda. Garnish with orange wheel.
5. Cold Brew Negroni
Ingredients
1 1/2 oz. cold-brew concentrate (check out our cold brew coffee article to make the perfect cold brew)
1 oz. Campari
1 oz. sweet vermouth
Orange peel
Directions
Stir ingredients together in a mixing glass with ice. Strain into a rock glass with fresh ice cubes. Express orange peel over cocktail and rest as garnish on top of the drink.
Hope you enjoyed our coffee cocktail recipes. Make sure to check out our speciality coffee taste series to really find that perfect cup of coffee.  Have a great day.