The holiday season is officially in full swing, which means holiday music, putting up decorations, and enjoying festive coffees on chilly mornings. It also means a long list of people to buy gifts for in very unique circumstances. While you won't be facing over-crowded malls or busy attending a number of parties, it seems like the internet exploded overnight with endless carousel ads and discounts creating a lot of noise every time you open your computer or phone. When it comes to gift-giving, the goal is to find something that is thoughtful, universal (but not generic), and something people will actually use—but all that looks very different in 2020. Here are 10 reasons why a gift coffee subscription from MistoBox is the perfect gift for coffee lovers. It will check all of your boxes this year for your coworkers, friends, and family:
1. You'll help them go on a coffee adventure
Travel will likely be a little lighter in 2021, so help your lucky gift recipient go on a coffee journey from home with a gift coffee subscription. The perfect gift for coffee lovers. With MistoBox they'll have access to more than 600 specialty coffees sourced from more than 30 countries. With every shipment, they'll receive a 12-ounce bag of fresh-roasted, whole bean or ground coffee from more than 50 award-winning small-batch specialty coffee roasters from 23 states across America.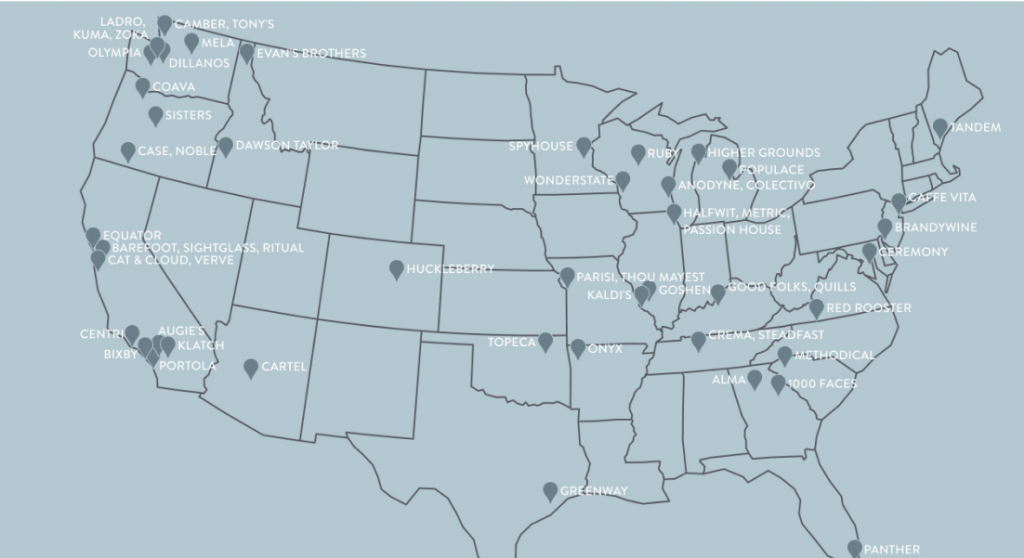 2. It's a gift for coffee lovers they'll actually use
It's hard to predict what next year will look like, but we do know the staples of our daily lives are more essential than ever (e.g. the great toilet paper shortage of 2020). Americans used less gas and lipstick in 2020, but coffee was a staple. With about half of the United States population averaging over three cups of coffee per day and more people working from home than ever before, you can bet that a lot of people on your list will enjoy delicious specialty coffees sent directly to their homes. There's no need to worry about this gift for coffee lovers sitting and collecting dust.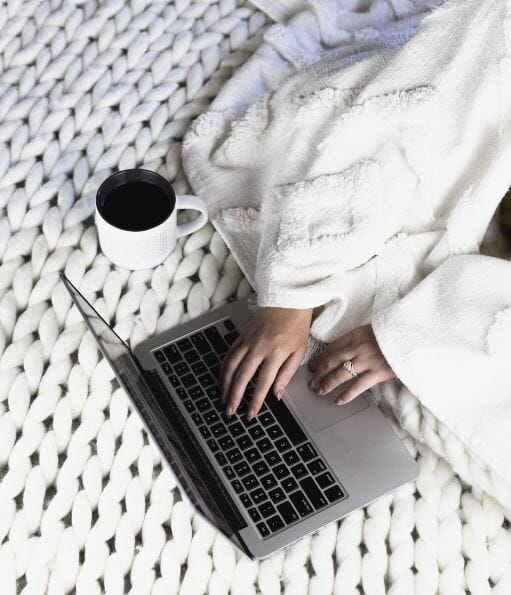 3. It's tailored to their unique tastes
Coffee is not a one-size-fits-all beverage. Its distinctive flavors are influenced by where it was grown, the roasting process, and much more, so what appeals to one person on your list may not appeal to another. Instead of giving a bag of off-the-shelf coffee or a Starbucks gift card, you can gift a series of specialty coffees tailored to each of your loved ones' personal tastes. Once they receive your gift, they'll take our quiz to tell us about their preferences, and a MistoBox curator will choose the perfect coffee for them. If they already know what they like and want more control, recipients can choose from over 600 coffees in our collection to add to their Brew Queue (like a Netflix queue for coffee).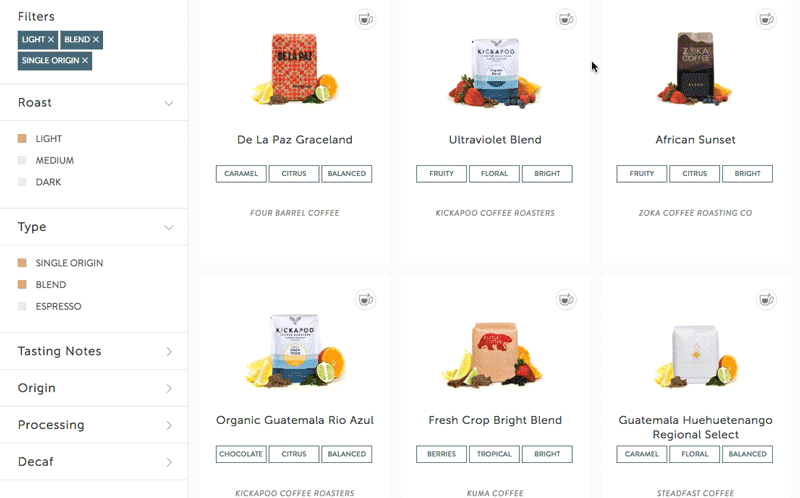 4. You don't need to be a coffee expert- and neither do they
Are you worried about sending the wrong kind of coffee? Relax—picking the perfect coffee for your loved ones is our job. Our curators are seasoned coffee experts who know coffee inside and out. After the gift recipient takes our quick and simple coffee preference quiz to help us better identify what they like, we'll handle the rest—no matter their tastes, how they brew, or their coffee knowledge. We can even help them upgrade their coffee brewing game with custom recommendations for each bag of coffee and our Brew Guides.
5. It's ethically and sustainably sourced
The past decade has seen a rise in the awareness of the effects that the things we buy have on the world and the people who live in it. Conventionally bought coffee (meaning non-specialty grade) is traded in a complicated system that can prioritize profits over people and the environment. That's why MistoBox works with small-batch roasters who have Direct Trade partnerships with farmers that prioritize transparency, long term sustainability, and ensure that producers are making living wages. We also have a wealth of Fair Trade Certified™, sustainably sourced, and organic coffee options for all the sustainable and ethically minded people you're shopping for this year.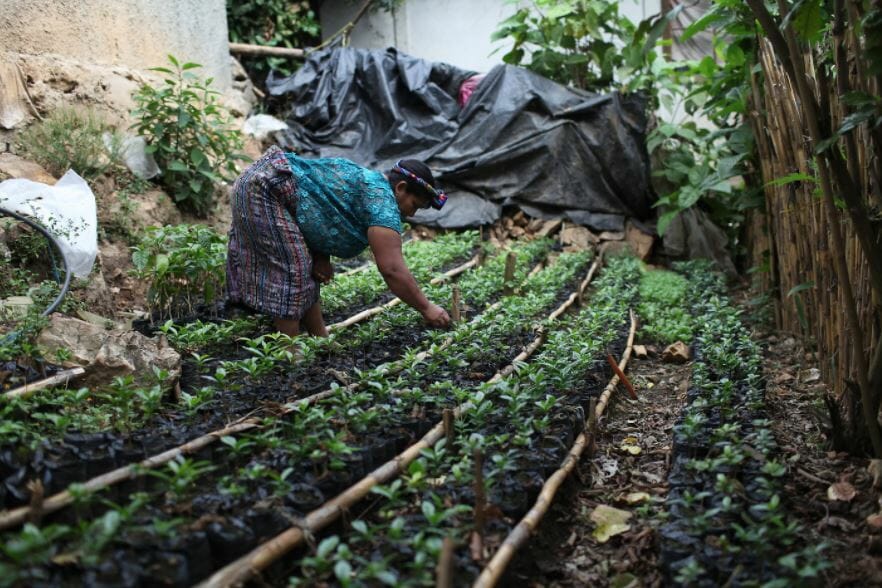 6. It fits any budget and schedule
Want to send someone coffee for a couple of months? How about six months? An entire year? You can gift the subscription length that fits your budget (from $40-$480) and your recipients' coffee drinking habits. Shopping early? Customize the delivery date of your gift to ensure it arrives on the right day.
Recipients can customize delivery frequency to accommodate their schedules. Everyone is different so occasional coffee drinkers can have their coffee delivered as infrequently as every 45 days, while the true coffee addicts can get it as often as every 5 days.
7. Coffee brings people together
From the birth of café culture in the 17th century to modern business meetings and friendly gatherings, coffee brings people together. Giving delicious home-brewed coffee is a great way to encourage your family and friends to take a minute in the morning, before everyone runs off to their respective to-do lists, and connect over a delicious cup. Even if your loved ones live on the other side of the country, each bag of coffee will be delivered with your name on it so they can feel close to you with every cup.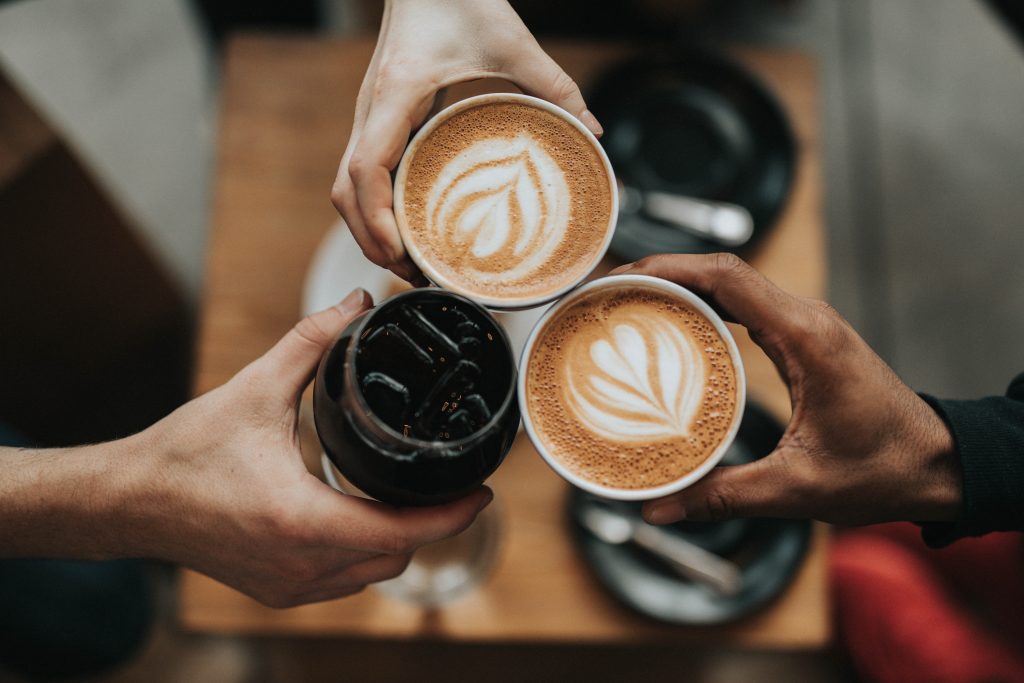 8. It supports small businesses across the country
America's small-batch roasters have faced and adapted to unprecedented circumstances this year while ensuring their employees continued to have work while staying safe and roasting exceptional coffee. (For more on that check out our post on how small-batch roasters are getting by during COVID-19.) By giving a MistoBox coffee subscription, you'll help your coffee-loving friends and family discover some of the most exceptionally hard-working small businesses in the country that are going the extra mile for their customers, communities, and employees.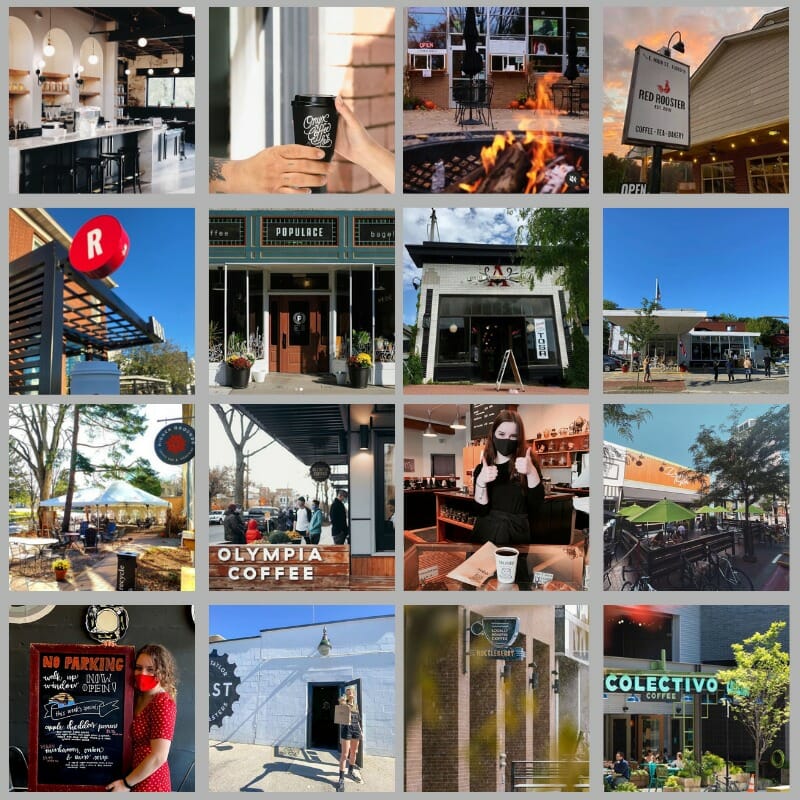 9. Perfect for last-minute gifting
Despite our best intentions, the chaos of the holidays can inevitably result in procrastination or forgetting someone entirely. If you've run out of time and need a last-minute gift for coffee lovers that can be sent as quickly as an email can hit their inbox, a curated coffee subscription is a life-saver and can make you look like a holiday hero. We also have print options available if you'd like to have something to hand them instantly.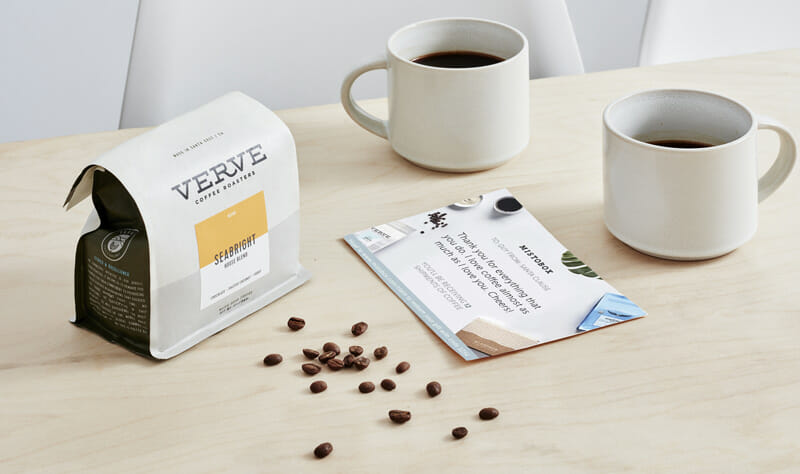 10. It's a luxurious morning upgrade
It's been a hard year, to say the very least, and most of us fought to find any bright spots in days that at best were monotonous, and at worst were terrifying. In times where every day can feel like uncharted territory, we rely on coffee for its utilitarian and life-giving properties (namely, caffeine). But a specialty coffee, chosen just for them and brewed with care, can help add a touch of luxury to your friends' and family's mornings by delivering rich, enticing coffee from small, quality-focused roasters around the country directly to their doors. It's a simple moment of pleasure to be enjoyed before their days get underway.