I think we can all agree that any excuse to gather friends and enjoy some great drinks and tasty food is a good one. There are some downsides to going out for brunch, though. Where I live (Denver, CO), it's a given you'll wait for at least an hour, spend $20 on eggs and a mimosa, and get rushed out the door. Sometimes I'd rather enjoy a day hosting brunch for my favorite people at home. I've got some tips for hosting the perfect brunch stress-free.
Make a Plan
Figure out your meal ahead of time. Brunch dish options can get overwhelming since both lunch and breakfast options are on the table. Here is where I have to remember the age old 'keep it simple' rule. I narrow things down and choose one egg dish, a heartier dish, and round out the menu off with something sweet. Then I task a couple of my more culinarily inclined friends to bring some light sides like a fruit or green salad, bread and dried fruits for a crowd-pleasing cheese plate (which I'll get to below).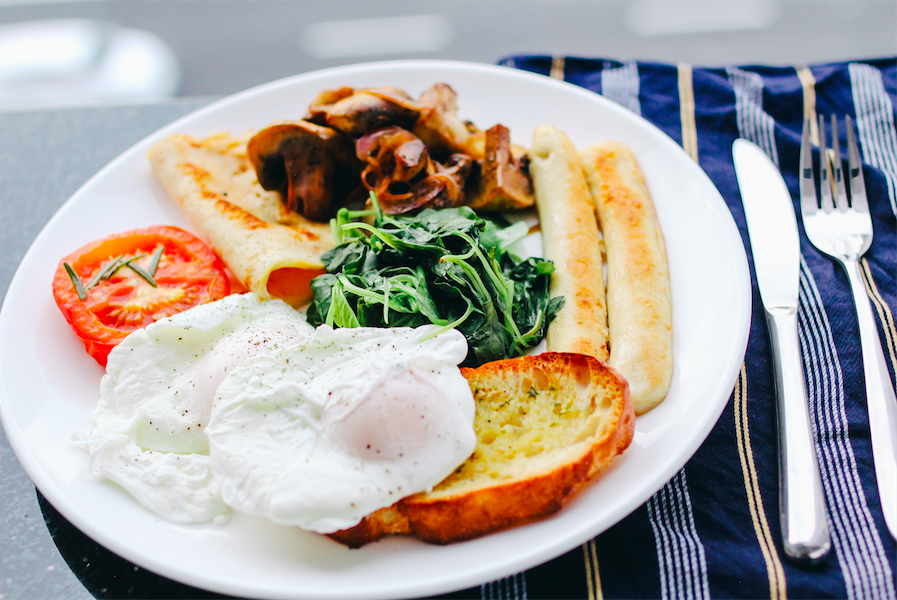 Bubbles!
Pick up a fun and easy drinking wine that people will talk about! I can't get enough of this Love Drunk Rosé from Andre Houston Mack. Andre's Mouton Wine label is a little punk rock a lot delicious and this Rosé is a major crowd pleaser year round.
Check out our awesome coffee cocktail article 🙂

Setting the scene
 I have a tendency to go a tad crazy with flowers and accents and must restrain myself when it comes to decorating. At the end of the day, it's really important to let the food and people set the scene. So instead I go for a monochromatic palette for plates, centerpieces and any other party accents. This type of backdrop makes it so easy to plan and creates a beautifully simple space. Going for a vintage vibe? Choose white as your palette and pick up some extra plates/mugs at second-hand stores choosing different heights and shapes. Think of it as an eclectic meets classy touch.
Coffee for every taste
Provide a few different coffee options and let your guests be the baristas! About a week ahead, order a variety of coffees (Like a single origin, blend and espresso) for brewing on Brunch day. Give your guests the chance to choose and brew their favorite one cup at a time, or have your drip or chemex ready to go as they arrive. Find your perfect coffees here.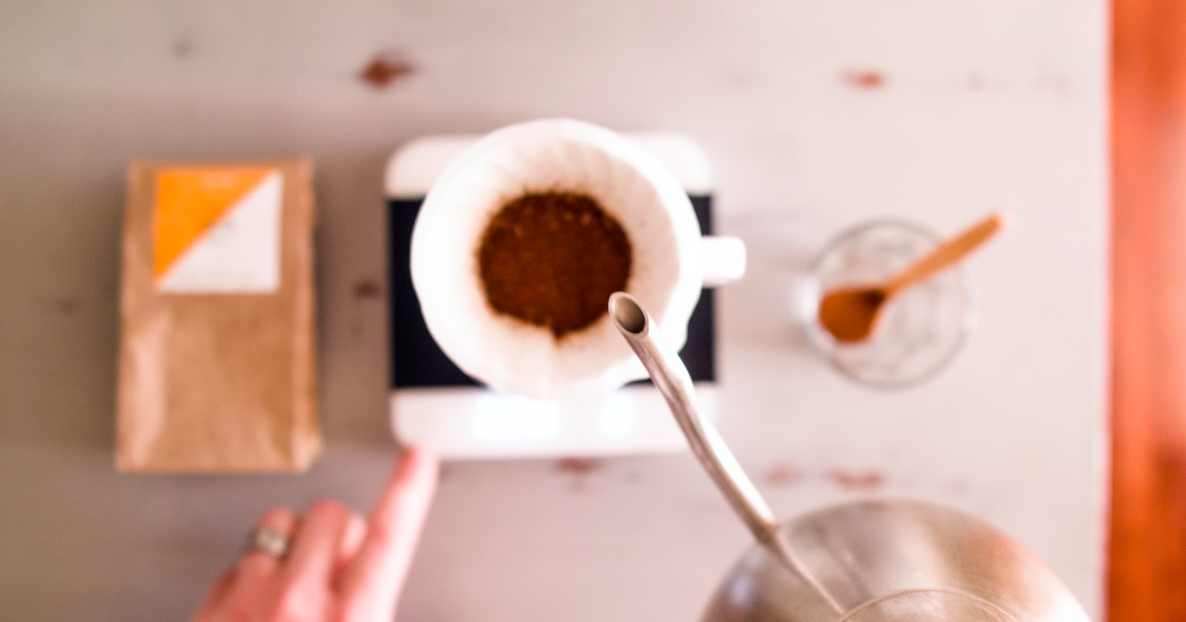 Easy and Sweet
 Forego the 'make as you go' flapjacks and choose a sweet treat that's easy to make in bulk and ahead of time. Great options are French toast or this Rhubarb Orange Zest Scone recipe. This would also a good time to tag in the aspiring pastry chef of the group.

Say Cheese…or Cheers
Order ahead from a personalized service like Bright Cellars which chooses a variety of wine or cheese with characteristics you'll love, all based on a custom quiz ensuring there will be something every guest will enjoy 
And finally, enjoy yourself! Minimize the work by setting the table up the night before so you can wake up, put egg dish in the oven, get ready and spend the day enjoying your guests and all that tasty food and drink. 
Happy Brunching!
**Check out our awesome coffee cocktail article and the perfect cold brew cup!