After exploring our favorite roasters and the beautiful nature in Washington, we headed south along the Colombia River and made our first stop in Portland, OR, to see our friends at Clive Coffee. They like to get us jacked up on espresso shots and, of course, play a few rounds of ping pong, so how could we resist?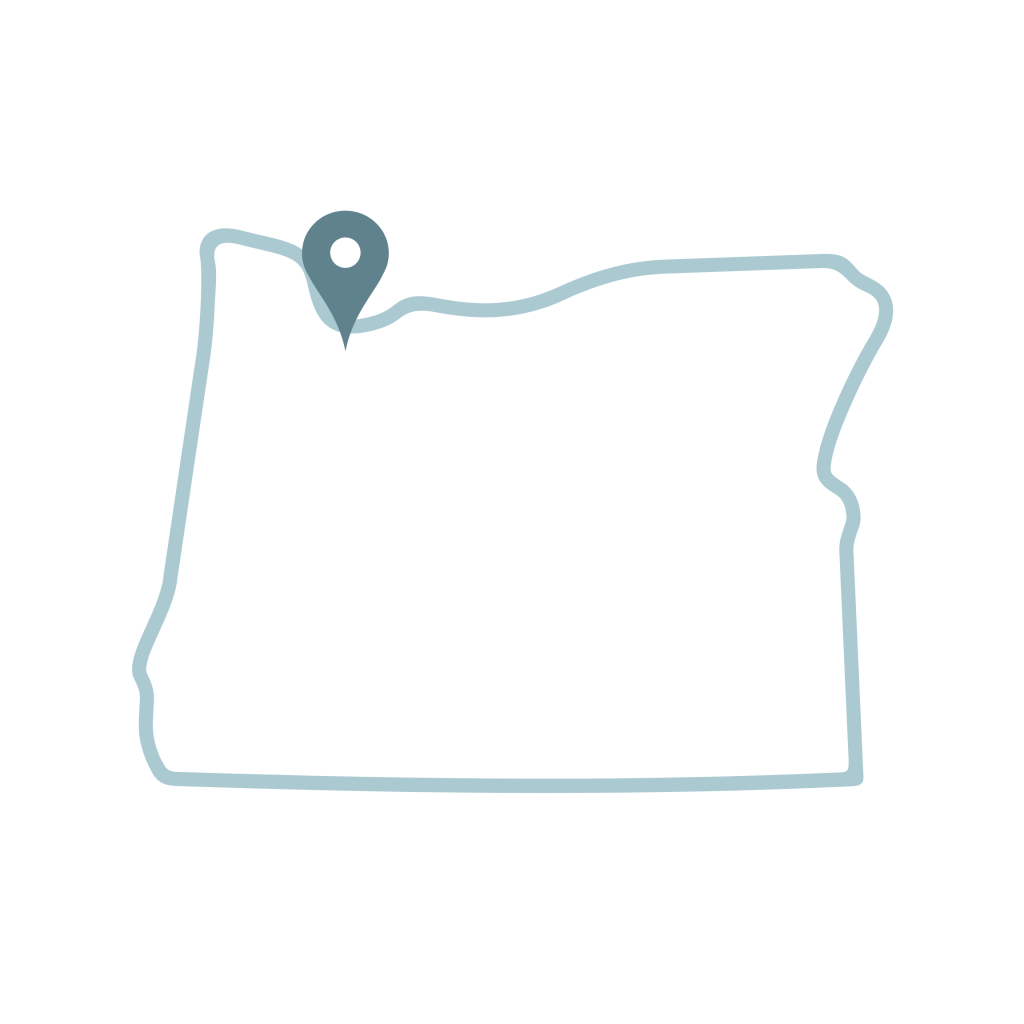 Things to do: Portland
☑ Visit Clive Coffee's Showroom
☑ Visit Coava Coffee
☑ Forest Park
☑ Asylum Food Carts
☑ Multnomah Falls
☑ Japanese Garden
☑ Coffee Bike Tour
Clive Coffee
📍801 SE Hawthorne Blvd. Portland, OR 97214
You can check out their showroom located at 801 SE Hawthorne Blvd. Portland, OR 97214 and get a ton of helpful insight into different brew gear. Schedule here if you want more one-on-one experience to ask questions and get a rundown on different machines! You won't be disappointed.
Coava Coffee
📍1300 SE Grand Ave (A) Portland, Oregon 97214
We headed over to Coava Coffee's flagship storefront location at 1300 SE Grand Ave. Coava was an entirely bootstrapped endeavor founded by owner Matt Higgins in his garage back in 2008. Coava is passionate about building lasting relationships with coffee producers and customers alike around the world. Get to know their producers here and try out their Ethiopia Kilenso while you still can. It's a new addition with balanced and juicy notes of lavender, cantaloupe, and fresh cream.
[Coava] It's all about people. The relationships we have with coffee farmers, importers, wholesale partners, customers, and co­workers make it all worth it. We never forget how fortunate we are to get to work with the coffees we have, and we love being able to share them with you. Inviting our customers ­who quickly become friends ­to try our coffees, hang out in our cafes, and laugh with our baristas is what brings us the greatest joy. Despite our years of collective experience, we know there's always room to learn and improve, and we'd like to invite you to learn with us, grow with us, and experience the joy that comes from a great cup of coffee.
After our delicious coffee and food tour, we departed Portland and headed to Sisters, Oregon, just outside of the more well-known city of Bend.
Sisters Coffee
📍273 W Hood Ave, Sisters, OR 97759
The town of Sisters is something out of an old western movie. Sisters Coffee is located right off Main street across from the UPS/FedEx store, The Pony Express. It's known for its annual rodeo and being nestled in between the three sisters mountains. Sisters Coffee was founded in 1989 in a small wood cabin and maintains that small-town feel, although they are roasting over 300,000 lbs of coffee a year and shipping across the country. Enjoy a cup of coffee by the fireplace or on the wrap-around front porch with one of their many incredible, homemade pastries. This café is a total gem. Take the 25-minute scenic drive to Bend, OR, while you're over there and explore the city on the Deschutes River.
We really enjoyed the Jack Creek Cold Brew. It is everything you want in a cold brew coffee while the sun is out. It offers notes of chocolate, walnut, raisin, honey, and black tea.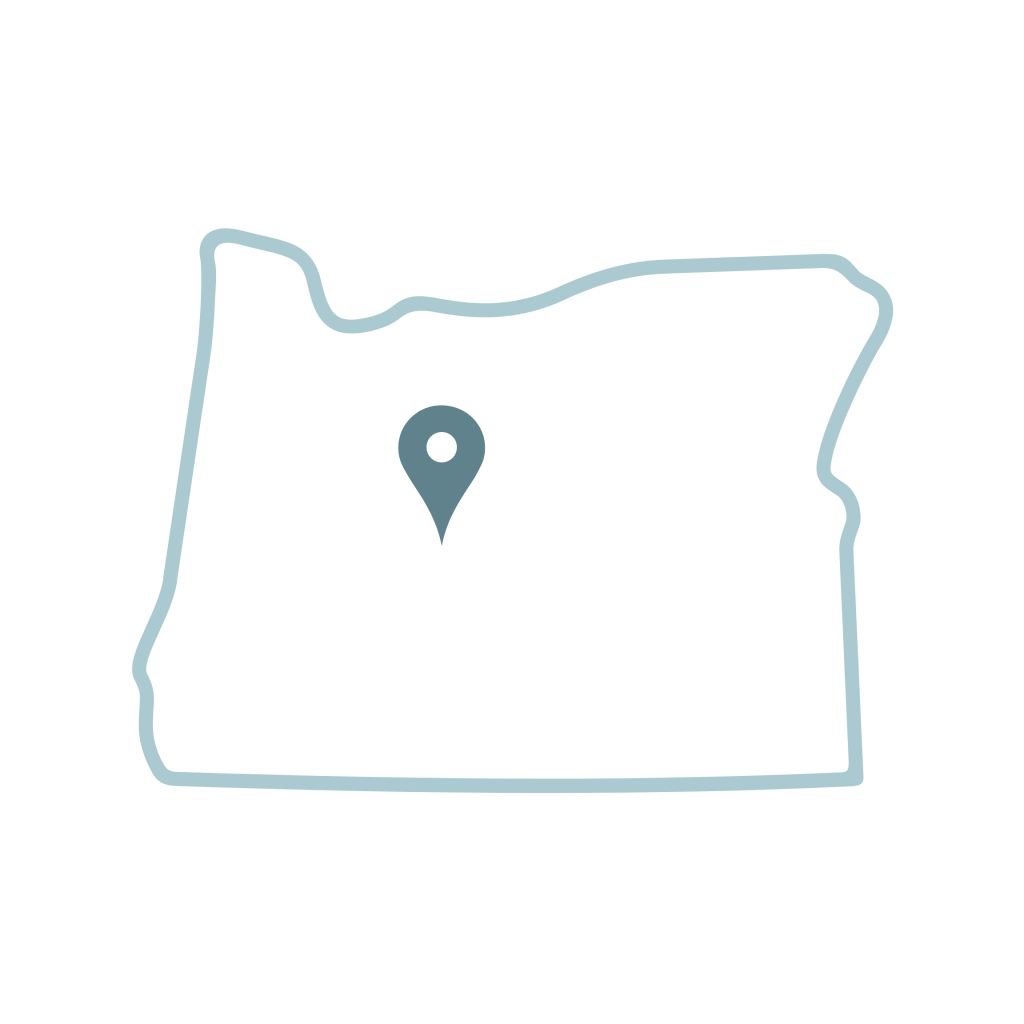 Things to do: Sisters, OR
☑ Visit Sisters Coffee
☑ The Sisters Rodeo
☑ Visit Suttle Lodge
☑ Sisters Movie House
☑ Explore Downtown

Our next stop is Ashland, Oregon, which is about 3 and a half hours south of Bend, OR. Agency Lake is a nice pit stop along the way to jump in and refresh during the hot summer months in Central Oregon. Ashland is a small town just above the California border. We stopped in town at two of our favorite coffee shops to keep us fueled through the afternoon.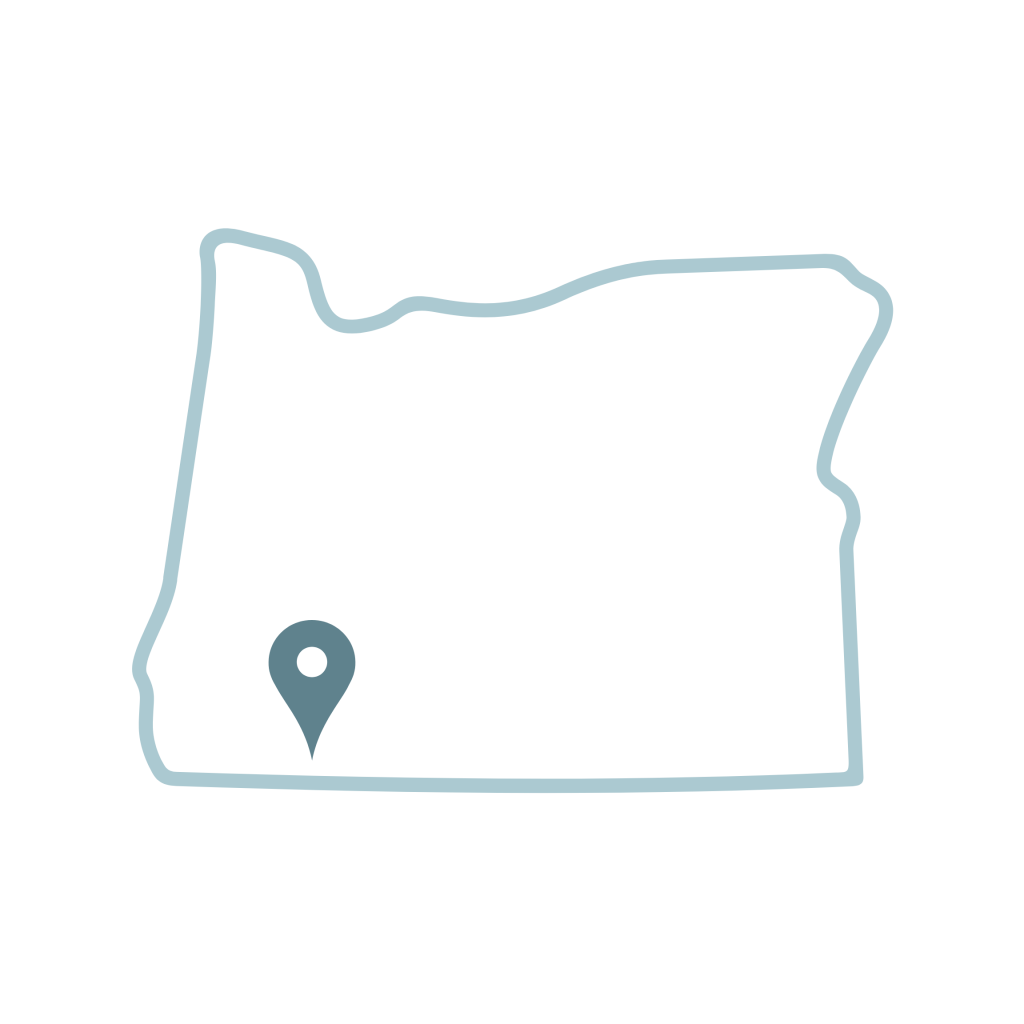 Things to Do: Ashland, OR
☑ Visit Noble Coffee
☑ Visit Case Coffee
☑ Attend OR Shakespeare Festival (runs Feb-Oct)
☑ Wine Tasting
☑ Crater Lake (77 miles away)
Noble Coffee
📍281 Fourth Street Ashland, Oregon 97520
Our first coffee stop off the Pacific Highway 5 in Ashland is Noble Coffee. Noble started in the garage of founder Jared Rennie that grew into a wholesale roaster found in hotels, restaurants, and more. It wasn't long before Jared opened the Noble Coffee flagship cafe in 2009, where it still operates today. It houses the location of coffee experimentation & studying to bring you an amazing cup of coffee. They showcase brilliant roasts in an approachable way that leaves you wanting to try more.
Order their Mokha Java Blend. The result is a marriage between the brightness from the African coffee and the depth from the Indonesian component. It's dynamic yet balanced. Try it like we did as cold brew or iced coffee this summer.
Case Coffee
📍1255 Siskiyou Blvd Ashland, Oregon
Just a mile away from Noble Coffee is another one of our faves, Case Coffee located at 1255 Siskiyou Blvd Ashland, Oregon. Case Coffee began in 2008 by wife and husband Kati & Tim Case. Case Coffee is always pushing the envelope with new coffees to try. Their mission is to seek and find the best coffees on the planet and I can say some of the juiciest brews I've had come from them. Since they roast in small batches & source unique beans, don't wait to try one that catches your eye. Here are a few new additions to try this Summer:
Hope you're enjoying the ride. Check out our California adventure next!