---
Meet Temple Coffee Roasters. Their mission is founded on the belief that coffee excellence is driven by relationships, sustainability, and pushing the boundaries of coffee roasting as we know it. Temple's goal of sustainability is founded on the idea that by building great relationships with customers and spreading their sense of community to producers, everyone benefits. We caught up with Temple's Creative Director, Vincent Sosa and Director of Coffee, Ed Whitman to learn more about what Temple is thinking. Like us, they believe great coffee isn't an accident.
[MB] What's the most important thing that MistoBox customers should know about you?
[Vincent] We are a quality-focused specialty coffee roaster founded and based in Sacramento, California. Our approach to roasting is different for each coffee. When purchasing green coffee from producers at origin, we recognize that each coffee has a unique story. As such, we take the green coffee and compose a custom roast profile that showcases its distinctive qualities and highlights its individual story. Our Director of Coffee and Head Roaster take a tailored approach to roasting, working to achieve a coffee's full potential through multiple cuppings and careful analysis. We firmly believe that great coffee is not an accident, and we strive to reach the pinnacle of flavor and aroma with each roast every time.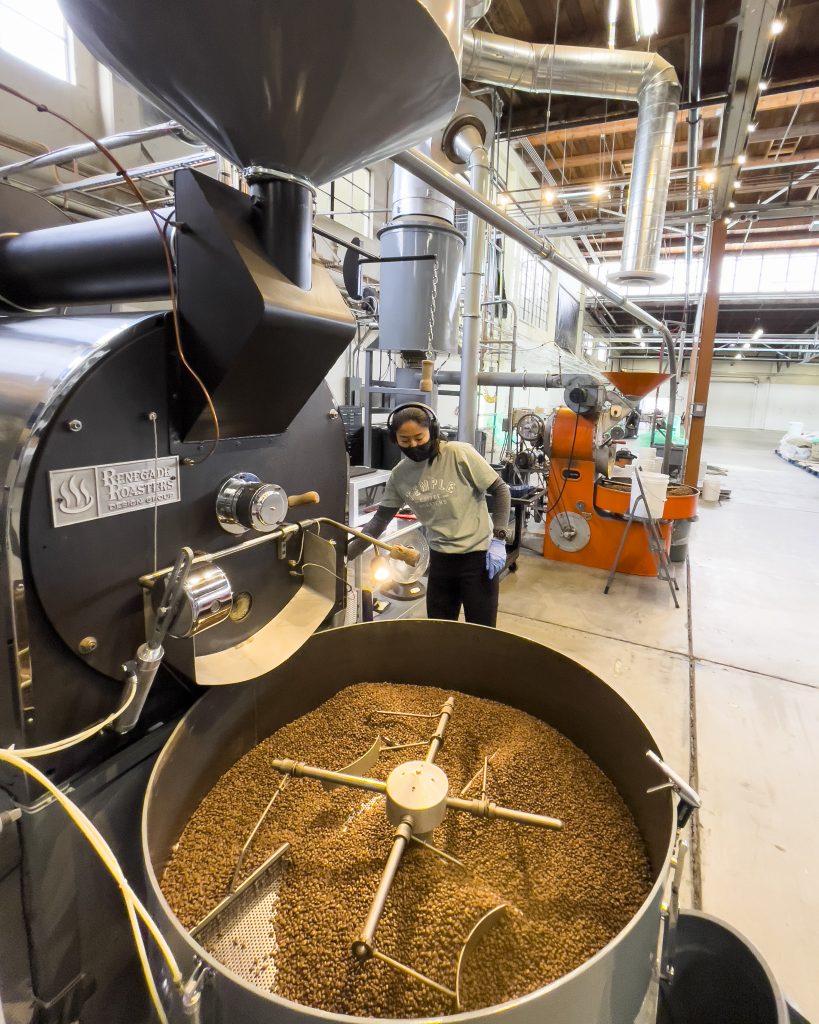 [MB] What brought Temple to specialty coffee and roasting?
[Vincent] After returning home from a lengthy stay in Indonesia, Temple founder and barista Sean Kohmescher opened the first Temple Coffee house in 2005 with a dream of creating a community space much like the temples he visited during his travels. The goal was to create an all-inclusive gathering space (i.e. a temple, of sorts) where people could come together and enjoy a great cup of coffee, 365 days a year. We began roasting our own coffee in 2009, with the hope of curating and showcasing unique specialty coffees from various small producers/farmers and sharing them with our community.
[MB] You first opened in 2005. What has kept you motivated all this time?
[Vincent] We are motivated by our coffee community and the passion and enthusiasm for specialty coffee that surrounds us. We've been in business for 15 years now, and it's amazing to see people grow with us, including our Temple Coffee family and our greater coffee community at large.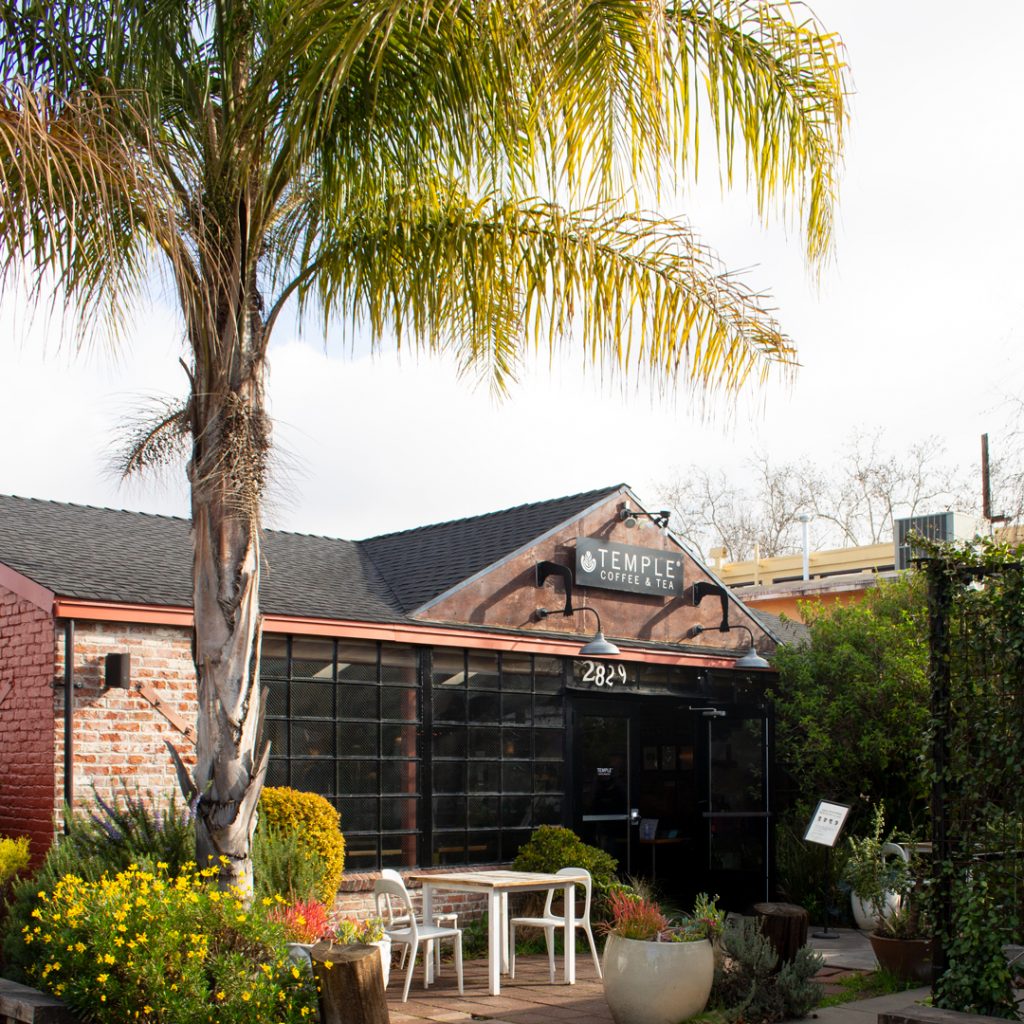 [MB] If Temple was an emoji- what emoji would you be and why?
🧭 (a compass)
We let our values and mission be guiding factors in all of our practices, ensuring that what guides our decision making as a company leads us to positive growth and the improved wellbeing for our team members, the producers and farmers we work with, and the community we serve.
[MB] What's happening in coffee in Sacramento?
[Vincent] Our Sacramento coffee community is growing fast, which is exciting to see! In recent years, we've seen several specialty coffee roasters and coffee shops open up. Rather than create a sense of competition, the addition of more coffee roasters in Sacramento has helped to build a greater sense of community and camaraderie. We all learn from one another, share ideas, collaborate, and thereby help to build up and strengthen the Sacramento coffee scene.
[MB] How do you go about sourcing green coffee? What do you look for?
[Ed] The majority of our coffee is sourced from producers and suppliers that we have been working with for many years. We ultimately look for quality, consistency, and similar values around the health and wellbeing of producers, farmers, and the environment.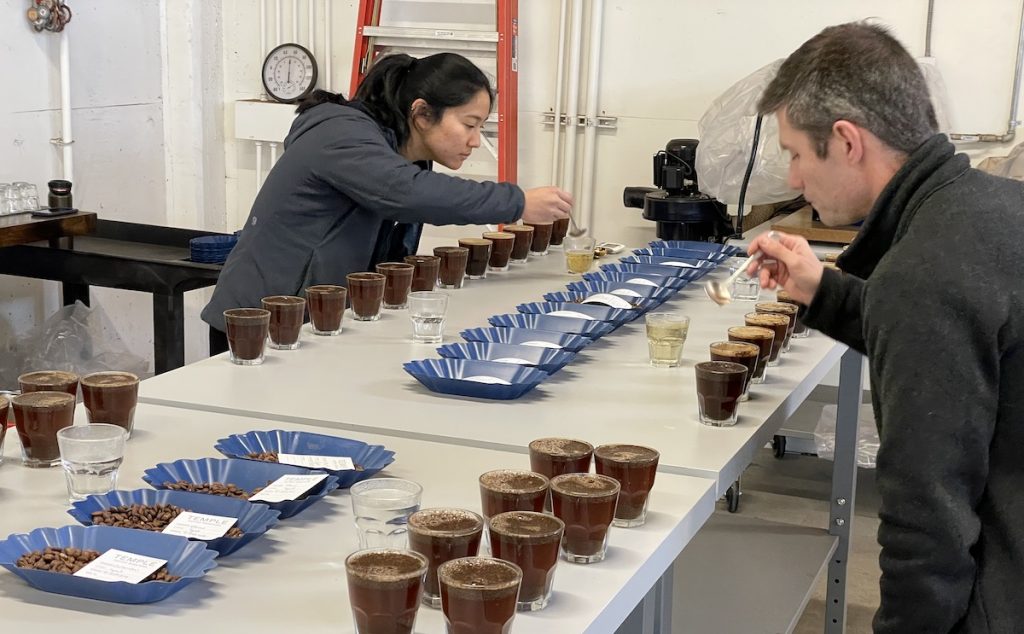 [MB] No one does this alone in this industry. Who (person or company) in coffee do you look up to/follow?
[Ed] We are fortunate to work with several amazing producers, importers, and exporters. One person I greatly admire is Delmy Regalado, a coffee producer from Ocotepeque, Honduras who we've been working with for a couple of years now. She not only produces excellent coffee on her family's organic farm, but she has been the general manager of cooperatives, an exporter, and a leader of the all-women's Co-op AMPROCAL. She is also the Honduras Chapter Representative of IWCA, and runs a consulting business where she provides resources, guidance, and opportunities for other women working in specialty coffee in her community.
[MB] What's your biggest worry about the future of specialty coffee?
[MB] What makes you the most excited about the future of specialty coffee?

[Ed] The next generation of coffee producers learning from technology, environmental education, and coffee industry innovations in general. It's great to see the passion and ambition of the next generation of coffee industry professionals. It lets me know that despite the challenges we face, there is hope for positive change in the future thanks to such dedicated and talented people (including some of our very own Temple Coffee family).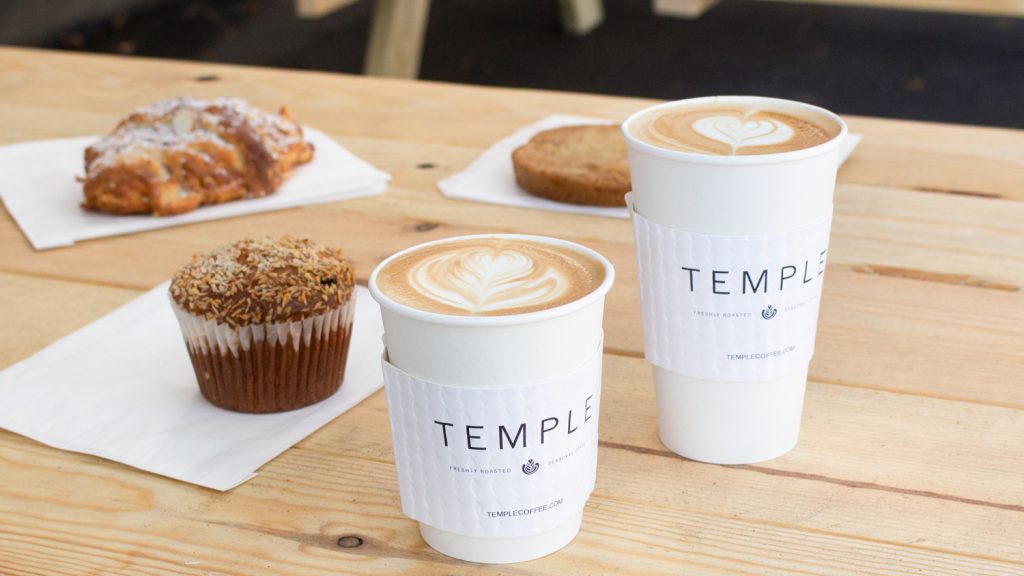 Inspired to give Temple Coffee Roasters a try? A great selection of Temple specialty coffee is available in our shop, click here to learn more about Mistobox coffee subscriptions. Learn more about specialty coffee on the Mistobox tasting series.