Nestled in the heart of the Oregon Cascades, Sisters Coffee Company was born from the mountain's call and a Mom and Pop's dream. This dream was to raise a strong family and cultivate a strong community through sharing kindness and the delight of quality coffee. Thirty years later, that dream continues through the work of their children. Today, Sisters Coffee Company has grown to be recognized for transparency, fairness, and quality throughout the supply chain, all thanks to the Durham "kids".
Meet Jesse Durham, the Chief Strategy Officer and co-owner of Sisters Coffee Company in Central Oregon. Jesse manages the supply chain and wholesale distribution channels while bringing us some of the country's best coffee. In celebration of International Women's Day and Women's History Month, we asked Jesse a few questions about her experience with coffee and the industry.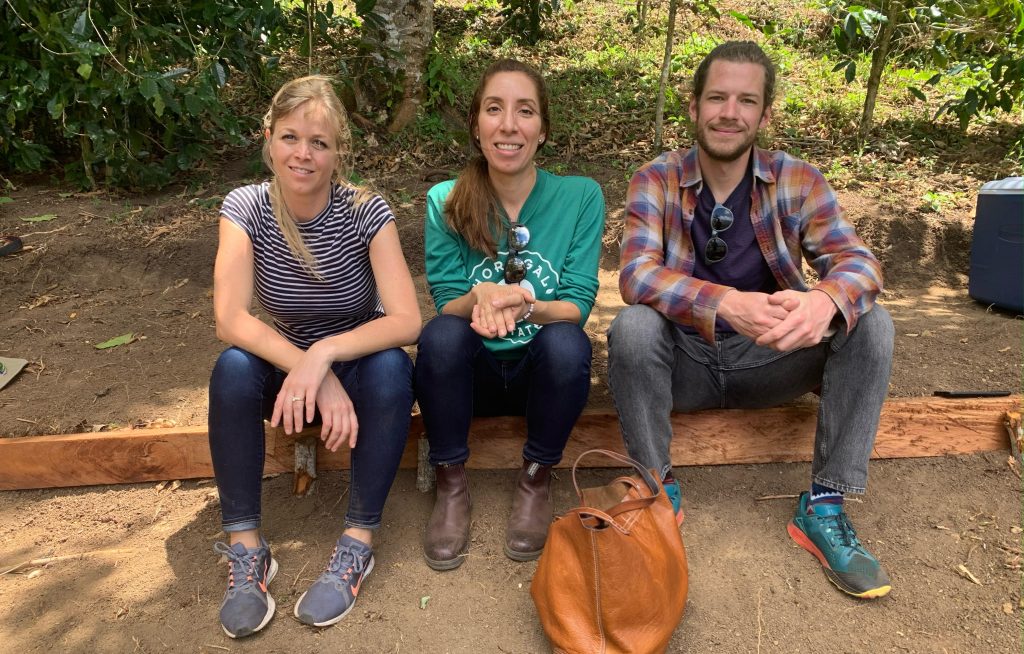 [MB] What made you want to pursue a career in coffee? [Jesse] Coffee is an inspiring industry for so many reasons, including the relationship aspect between customers, fellow coffee professionals, and producing partners. Working together with these communities to create meaningful and positive impacts through business has been a joy throughout my career. Before I could truly understand those rewarding benefits, however, and since my parents started a coffee roastery in the 1980s, I didn't realize that I wanted to dedicate my life to coffee until I had the chance to get away from it. I grew up working in our family coffee shop, left for about 10 years, and then came back in 2012. It was then that I saw coffee no longer as my parent's small business but rather as an opportunity to nurture a positive company culture, an opportunity to make green coffee purchases that matter, and an opportunity to become a leader in a beautiful industry and community. [MB] Did you have any background or education in coffee? [Jesse] I went to the coffee university of Joy and Winfield Durham, two of the heavyweight champions in coffee, in my opinion. 🙂 My undergrad is in French, and I speak Spanish, so that helps when I'm at origin. I'm also a passionate pupil of the SCA (Specialty Coffee Association), and I try to attend industry events whenever I can. [MB] What was your experience as a woman getting into the coffee industry? [Jesse] I think it's honestly harder now than it was when I first got into coffee. Not because coffee hasn't moved forward on gender issues because it has. It is harder now because I'm much more aware of institutionalized misogyny now than when I was in my twenties. I remember I was on an origin trip in 2005, and at one point, instead of talking about the current crop or freight schedules, I was asked whether I had a boyfriend. I just took the comment in stride, not knowing how to respond or even how incredibly offensive that question is. I'm not being asked those kinds of questions now that I'm almost 40, but I deal with other, I would say more covert, forms of misogyny that are not unique to the coffee industry. Whether it's someone who comments on my appearance, questions a decision I've made, or has trouble being confident in my expertise—these types of interactions become harder when you are in a position of leadership. I believe it's endemic in our society and something that all of us need to work against. My hope is that I can be a light for younger women to become stronger leaders in coffee. [MB] How do you source your coffee? What do you look for? [Jesse] One of my proudest achievements in coffee is how we have developed our green sourcing program. Before I came back to the business, only family members bought green coffee. For the first couple of years, I bought coffee, and then in 2014, I created our first Green Bean Sourcing position, which gave an incredible opportunity to a valuable employee. Together, we've built and improved our green program each year. It's not perfect, but we strive for excellence with each purchase. Our Green Buyer, Khristian, manages our budget and inventory and is also a masterful cupper. We travel to origin each year, usually taking about 3-4 trips. We focus on purchases that foster relationships. Sisters Coffee was the first U.S.-based roaster to directly buy Aurelio Villatoro's coffee from Finca Villaure in 2004, and we're still buying his family's coffee today. We've been through many ups and downs over the years, but each year we sit down and listen to each other's needs and goals in coffee. The same is true for our relationship with the Nyampinga relationship in Rwanda and many others. We, of course, look for unique and high-quality coffees, but I think the relationship aspect of coffee buying is the most dynamic, at times challenging, but also most rewarding characteristic of buying coffee. [MB] What's your local coffee scene like? Tell us about your city. [Jesse] Sisters is a small town located in Central Oregon. It's surrounded by national forest and mountains. We have a strong local community, and many Sisters residents have known me since I was a kid. I feel fortunate to be able to live in such a beautiful area with a community that is invested in one another. [MB] Tell us something fun or unique about Sisters Coffee [Jesse] We're a family-owned business, owned by my two brothers and myself. The family component can be crazy, but it's also super fun. We're in it to win it—we love our employees and customers, and we want to make Sisters Coffee better with each day. [MB] And what are you sipping on today? [Jesse] Guatemala Primos Unidos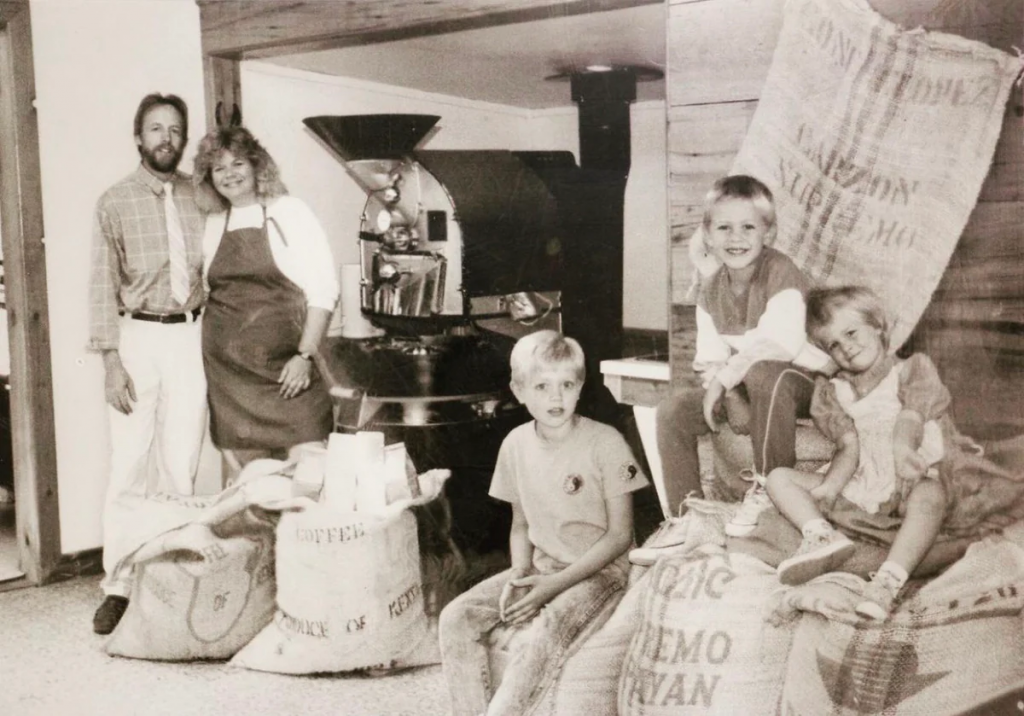 ---
Don't forget to try coffee from other female-owned roasteries too!