Bird Rock Coffee Roasters [BRCR] opened their first cafe in the Bird Rock neighborhood of La Jolla, California back in 2006. They began sourcing coffee directly from producers from the very beginning. Direct Trade is a very important part of their model. In 2012 they were named Micro-Roaster of the Year by Roast Magazine, a once-in-a-lifetime award. Their motto is to be "Empowered by Great Coffee," and that is to say they are motivated and inspired by the many workers that touch each coffee. From the workers at the farm level to the baristas who craft your daily cup, they continue to be "Empowered by Great Coffee."
We sat down with Jeff Taylor, co-owner and President at BRCR, and asked a few questions about his heroes, the specialty coffee industry, and some travel stories.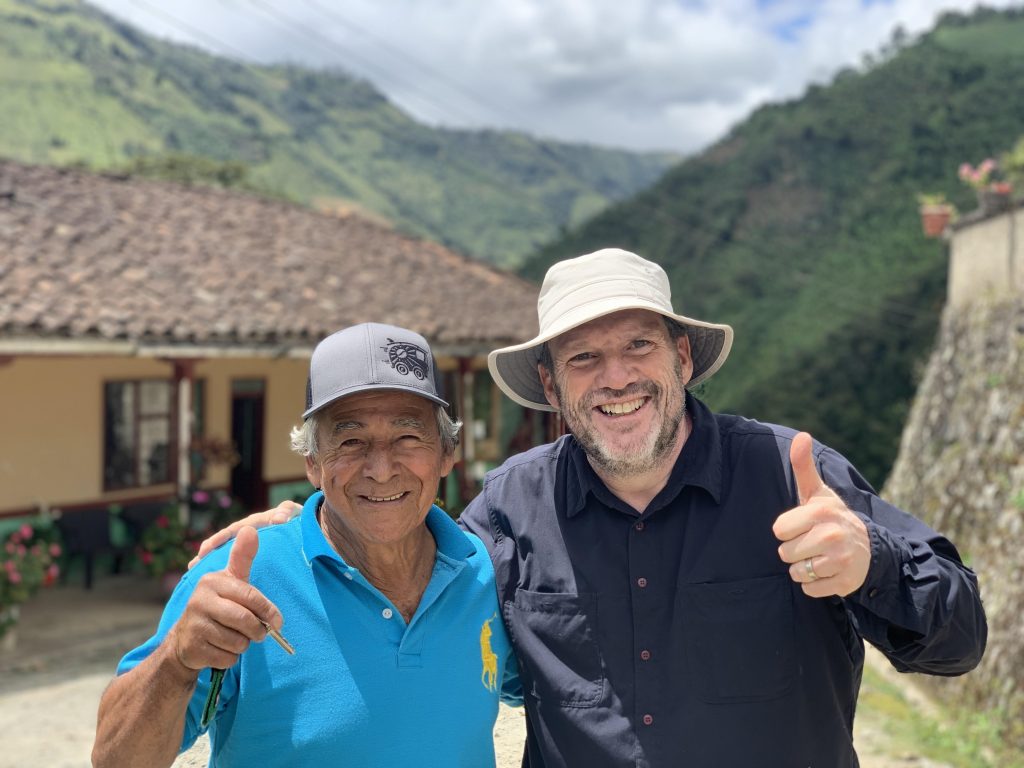 [MB] What's the most important thing that MistoBox subscribers should know about BRCR?
We work with some of the top coffee producers in the world. Then we take great pride in roasting their coffee to the best flavor profile for each coffee. I know that sounds basic but that's what it's all about. That's why customers come back to us. We focus on quality coffee, long term producer relationships and customer fulfillment.
[MB] What brought Bird Rock to specialty coffee and roasting?
We felt we could make a difference. Both in the lives of coffee producers we work with, by paying them a liveable wage, and by providing exceptional coffee to the neighborhoods in our community. Introducing great coffee to someone who has never experienced it before is a great joy.
[MB] What has kept you motivated?
Our team! Creating opportunities for our team members and then seeing them excel at what they do. We have a lot of talent in our company and we love to succeed as a team. It's pretty awesome when it all comes together. When we open a new cafe, or launch a new blend, there's a real sense of pride from all of us.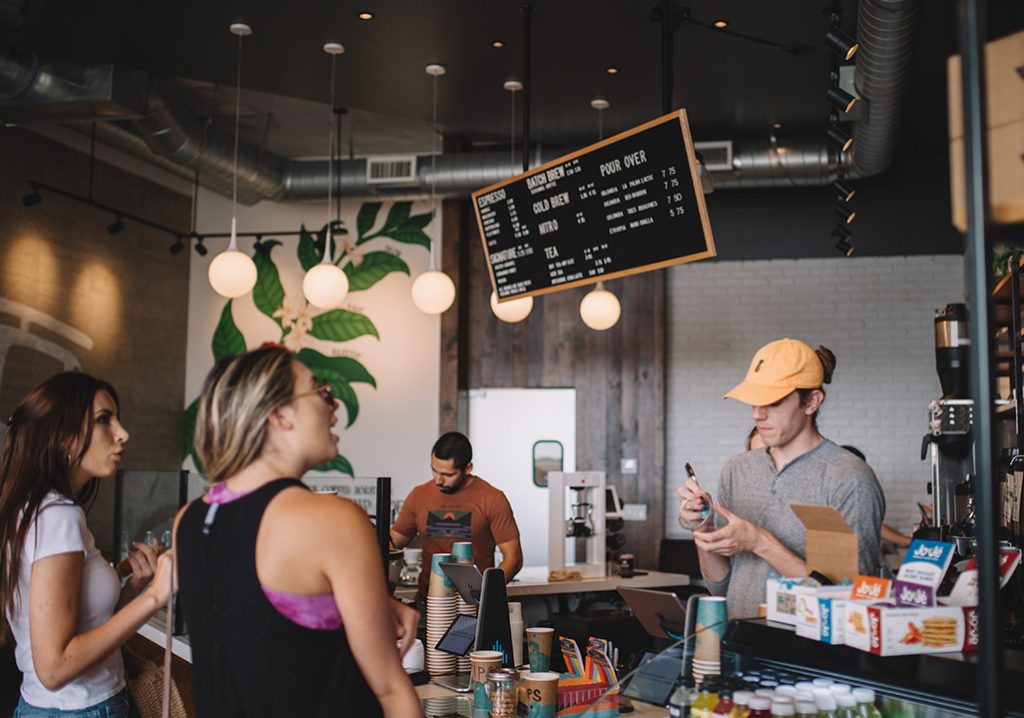 [MB] How do you go about sourcing green coffee? What do you look for?
We source through many different channels. We believe there is no one correct way to source coffee. We use in country competitions, connections with producers we already work with, cuppings with exporters, you name it. There is a lot of time spent at the cupping table working through good and bad coffees. In the end, we are looking for talented, humble, hard working craftsman of exceptional specialty coffee. And when you find one, you know it. And then, it's like a marriage, you focus on the relationship.
[MB] Who are your coffee heroes?
Lorelai Gilmore… and any roaster, barista, green coffee buyer who puts in the work and spends the time to do it right. You can't cut corners in specialty coffee.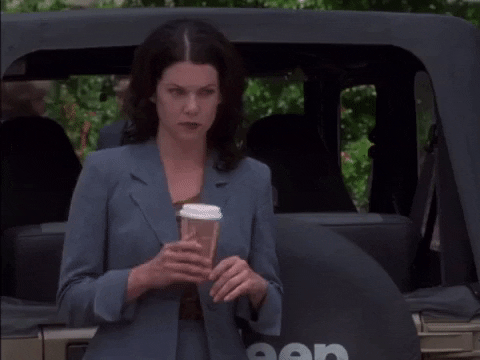 [MB] Tell us about your Baristas
We have baristas from all walks of life. Some are working on becoming our next Store Managers; Some are in school for Bachelor's and Master's degrees; Some are brand new to the world of coffee (I am always jealous that their very first experience with coffee is with such amazing coffee!) while others are seasoned with many years of experience. Our baristas are the life of the cafes and we love walking into each cafe and feeling the distinct vibe that each one has thanks to the awesome team and their dedicated regulars.
[MB] Any favorite coffees at the moment?
Well… that really depends on who you're talking to. We have an eclectic mix of palates here. I love the washed Esmerelda but if you ask Roger they'll probably tell you it's all about that Colombian Tres Dragones. And Kristi, one of our Store Managers, loves a tasty cortado.
[MB] You've traveled the world for years buying specialty coffee. What's one quick story that comes to mind?
On a trip to Rwanda we were forced by rainfall to take an alternative route back to our basecamp. Along the path we had to cross a bridge that was in disrepair, but we were confident we could make it. We didn't. We had to get out and walk across the bridge allowing the driver to risk his own life to finish the journey across the bridge. It was intense.
[MB] That's intense….One more quick travel story!
In Tanzania, I traveled in a twin engine plane to a coop for a visit. On the flight back, one of the engines flamed up at 10k feet. The flight attendant took cover in the seats behind mine and kept saying "this has never happened before!" Fortunately, twin engine planes can fly with one engine and after a brief scare and flames screaming past my window, the pilot was able to get control of the plane and land. Thank goodness we didn't need the ambulance that was waiting for us as it was a 1950's WWII version of an ambulance and I would not have wanted to be treated in that thing…
[MB] What is Bird Rock celebrating right now?
We are stoked to be opening two new cafes in the next few weeks. So we are also celebrating the promotions of some of our awesome team members into new and exciting positions. We also just installed a new Loring 15-kilo Roaster. We named her Betty and she will keep our 35-kilo roaster named Pati company on the production floor.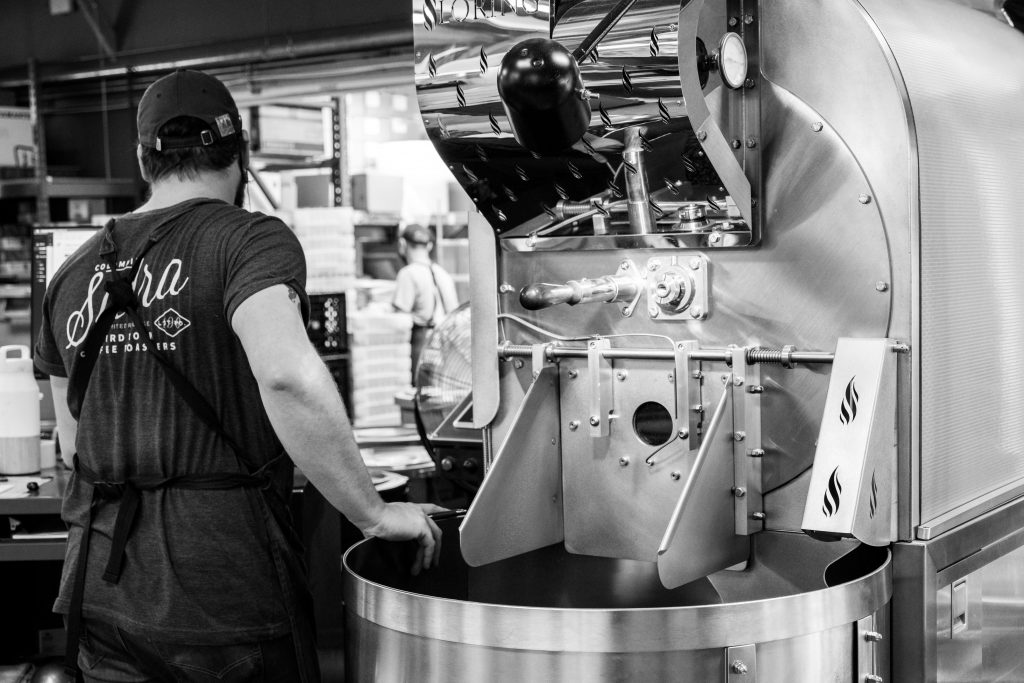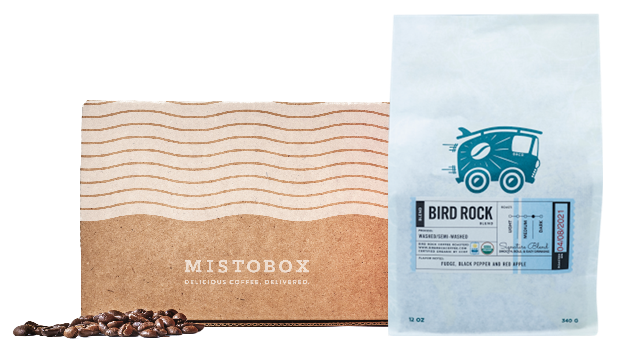 Inspired to give Bird Rock Coffee a try? A great selection of Bird Rock specialty coffee is available in our shop. Learn more about specialty coffee on the Mistobox tasting series.