Yesterday was National Dog Day, so in celebration of man's best friend (though delicious coffee is making a good run for that title) we've highlighted some of the dogs who love our Roasters' Coffee as much as we do!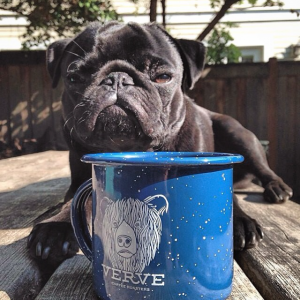 Verve Coffee is no stranger to visiting hounds, and @fiverdpug shows his love (or is that chagrin) for their coffee and cool camp mugs.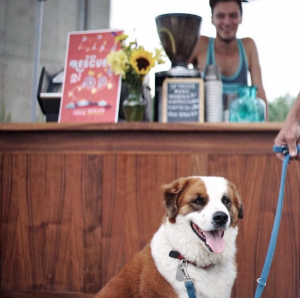 We think it's rad that Spyhouse Coffee Roasters are big proponents of pet adoption. This furry friend is repping the I AM Rescued adoption event that takes place every Summer in St. Paul, MN. Image c/o @nessaann725.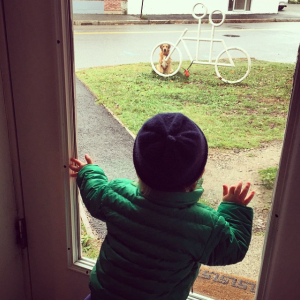 It's a Coffee, Dog and Cute Kid Showdown at Tandem Coffee Roasters in Portland, Maine.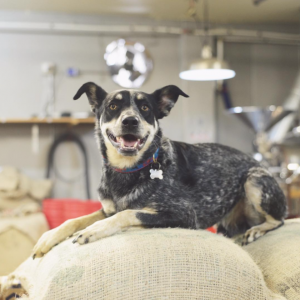 Firemen aren't the only ones with super cool Dog Mascots, as shown by Augie's Warehouse Dog. They claim he helps roast the coffee. Could that be the secret to why it's so darn good?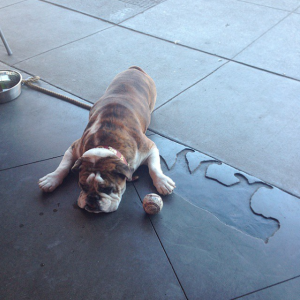 Somebody needs a pick me up from Equator Coffees & Teas stat.
And finally, The Dogs Days of Summer, as brought to you by Dillanos Coffee and @melihuston.
Find out more about each of these amazing roasters and their Coffees at MistoBox' Roaster Page. And remember, dogs love water, treats and belly rubs but leave the coffee drinking to us humans.
Want to learn about the best coffee in San Francisco? Or learn how to perfectly brew coffee at home!